PlayStation 4 Update Has an Official Release Date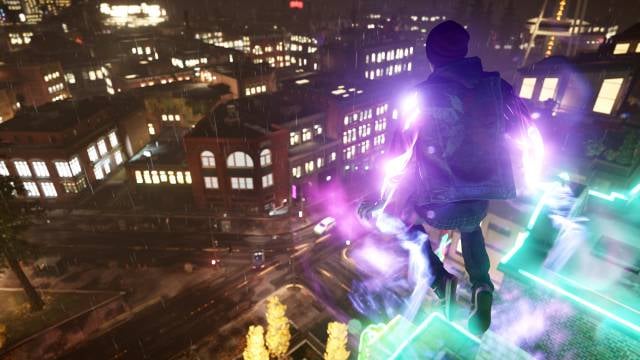 After all the gossip about the PlayStation 4's upcoming Firmware 1.7 update, gamers have an official release date for the new software as of Friday afternoon via Twitter (NYSE:TWTR). The update will come out to users in North America and Europe on April 30.
The April 30 release date was speculated after posts appeared on PlayStation's Greece and Sony's Japanese website as caught by eager PlayStation fans on Reddit before the Friday announcements on Twitter made the rumors official.
The update to the PlayStation 4 was first announced in mid-March, but with no official release date for more than a month following the news. The features of this new release were revealed in a recent blog post on the PlayStation Blog, Sony's (NYSE:SNE) official forum for gaming news. Tweets from Sony's American and European PlayStation accounts confirming the release date linked back to the April blog post.
One feature many gamers have been looking forward to is SHAREfactory. It will be a new feature that is essentially a rich media editor that will allow PlayStation 4 users to edit videos and screenshots taken while playing. They will then be able to upload their content to either Facebook (NASDAQ:FB) or to a connected USB, so that the file can be uploaded to other outlets, such as YouTube, Twitter, or Tumblr.
A second feature is that users will be allowed to pre-download games they have pre-ordered. This means that users who pay in advance for games will be able to load them before they are available officially. The catch is that they still cannot be played until the official release date, but at least the download part can now be done in advance, allowing fans to play sooner.
Scott McCarthy, the Director of Product Planning & Software Innovationat Sony's American subsidiary, Sony Computer Entertainment America, wrote the post announcing these features. He credits the major changes in the update to user feedback Sony received from customers.
"As I mentioned earlier, some of these features were a direct result of the great feedback we've been getting from you, our dedicated gamer community. We enjoy listening to your comments, and encourage you to continue sharing your thoughts with us. And this is just the beginning. We've got a lot more coming in PS4 system software update v1.70 and beyond," wrote McCarthy in the post.
So far, reaction to the news has been overwhelmingly positive from PlayStation fans on Twitter. The Playstation 4 firmware 1.7 update is the sixth system update to the PlayStation 4 since its November 2013 launch. The post concludes that there is more to come after next week's update. We'll be following the advice to stay tuned since news of this update first broke the day after firmware update 1.62 came out in March 2014.
More From Wall St. Cheat Sheet: