PlayStation 4 vs. Xbox One: Which Will Be Victorious This Holiday Season?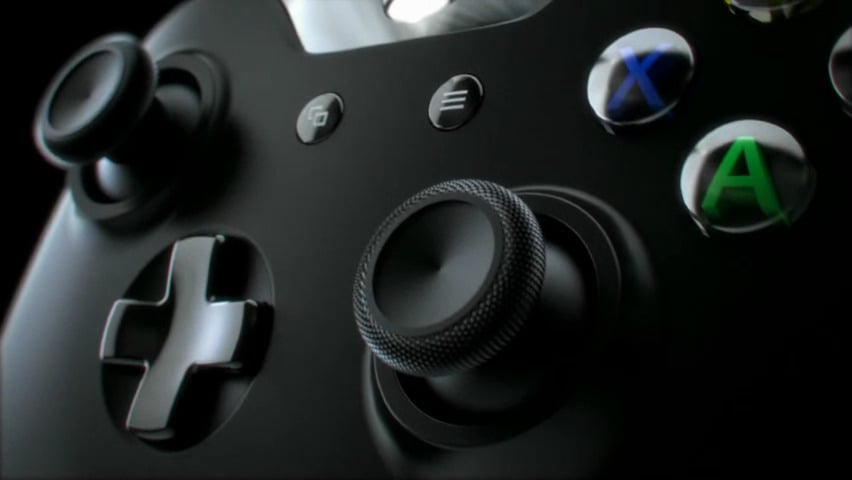 Microsoft (NASDAQ:MSFT) has announced a list of the titles that will be available for the Xbox One when the new console is released this fall. The announcement was made at the Gamescon conference in Cologne, Germany, where Microsoft presented the Xbox One and Sony (NYSE:SNE) presented its rival system, the PlayStation 4.
Microsoft said 38 percent of the game titles are exclusive to the Xbox One, 44 percent will include timed or exclusive content, and 37 percent will have a new IP. The Xbox One games have apparently already started racking up gaming awards with the titles earning 10 Game Critics Awards. The Xbox One exclusive game Titanfall took home six of the awards, including "Best of Show."
Titles that have timed or exclusive content include, Battlefield 4, Call of Duty: Ghosts, and FIFA 14. Titles exclusively first on Xbox include, Halo Xbox One, Dead Rising 3, and Kinect Sports Rivals, among others. A full list of the games, which is being updated as more announcements are made, can be seen on the Xbox website.
The Xbox One will be competing with Sony's PlayStation 4, which is also to be released this fall. The simultaneous releases will challenge gamers to pledge their loyalty to one console unless they have enough cash to shell out $499 for the Xbox and $399 for the PlayStation. Sony announced at the Gamescon conference that the PlayStation 4 will be released in the U.S. on November 15. Microsoft hasn't yet given a definite release date, but the Xbox is expected to be released sometime in November as well.
Microsoft has continued to tweak the Xbox One even after releasing specs on the device. After the first specs for the PlayStation 4 and the Xbox One were announced, it seemed as though Sony's console would be the better machine. But, Microsoft announced an upgrade in the system's graphics processing unit earlier this month, so even though Sony had better initial specs, it seems Microsoft could continue improving its machine up until the release.
The Xbox 360 and the PlayStation 3 were released almost a year apart from each other. But, this holiday season, gamers will have to make a choice between the two systems. How the Xbox One and the PlayStation 4 perform will also be an indicator of the overall health of the gaming industry, which has been declining for months.
Follow Jacqueline on Twitter @Jacqui_WSCS