PS4 and Xbox One: Ready to Challenge Mobile Gaming?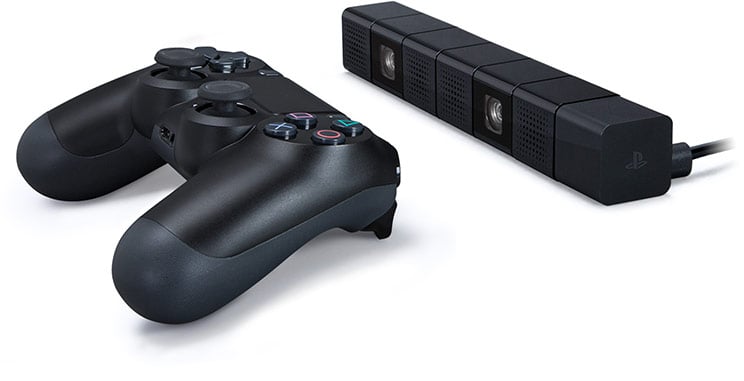 Microsoft (NASDAQ:MSFT) and Sony (NYSE:SNE) have a lot in store for the Electronic Entertainment Expo, or E3, this week. Both companies have to make sure they wow hardcore and casual gamers alike — otherwise they could lose to the likes of tablets and smartphones.
In the past few years, gaming consoles have seen a drop in performance. This may be partially attributed to the hardware falling behind the times. Considering that computer hardware improves at an exponential rate, the age of the Xbox 360 and PlayStation 3 was surely impacting the sales performance of the consoles.
Further damaging the industry was the growth in popularity of alternative platforms for gaming. In particular, gaming on smartphones and tablets has been something that Microsoft, Sony, and game developers have had to contend with.
The nature of smartphone and tablet games makes them far cheaper than big blockbuster titles for the main gaming consoles. The lower prices make them far more accessible to audiences and can prevent consumers from considering a more expensive console with expensive games.
Suggesting how the mobile gaming platform hit consoles, retail spending on games in the first quarter fell while game content delivered digitally rose, according to research firm NPD Group. Retail spending, including that on used games and rentals, was $1.37 billion in the first quarter, down 9 percent year-on-year. Spending on digitally-delivered content rose 8 percent to $1.59 billion in the same time frame.
Addressing competition from mobile games is just one of the many things Sony and Microsoft have to consider and address at E3. Microsoft also has to show off its games, which it did a poor job of at the premiere event of the Xbox one, instead focusing on TV content. Sony has to make sure consumers know its PlayStation 4 can do more than just play games.
Sony might be right on track. The company will be supported free-to-play and episodic titles on its new console. It will also be doing a lot to support independent developers who will bring lots of low-priced games to the console. This could help it appeal to more casual gamers who are deterred by the high price of most blockbuster game titles.
Microsoft may have also swiped away a bit of concern, as it made its used-game policy a bit more clear. The company said that it would not stop gamers from trading in used games, and it won't charge any resale fees for its own titles, like Halo. However, it will limit game swapping between friends, and it will allow developers to set trade-in policies for their own games.
There will be a lot more to find out about the two companies' newest gaming consoles over the course of the week as E3 proceeds.
Follow Mark on Twitter (@WallStMarkSheet)
Don't Miss: GameStop Makes Wild Run As Skepticism Builds.