PS4 vs. Xbox One vs. Wii U: The Battle Heats Up in November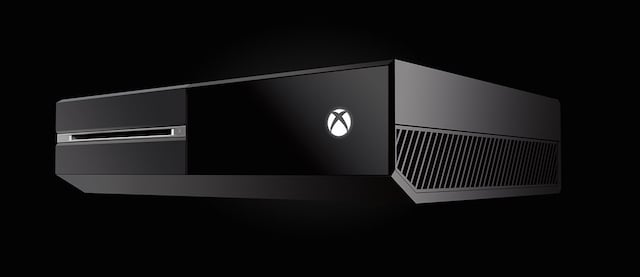 Finally, November's video game console sales numbers have come rolling in. November is a great time of year for console sales, what with Black Friday, Cyber Monday, and holiday shopping ensuring big discounts and fierce competition.
One statistic beat these numbers to the punch, however. Earlier this month, Microsoft announced that in November, for the first time all year, the Xbox One outsold the PlayStation 4 in the U.S. and U.K. That's big news for Microsoft, but it raises a lot of other questions. Did the Xbox One prevail in global sales? How did Wii U fare against such stiff competition? We've taken a close look at the numbers reported by industry analyst VGChartz on to find out.
But before we dive into November's numbers, let's take a look at previous months for context. August belonged to Sony from start to finish. Nintendo sold 215,697 Wii U consoles. Microsoft did a little better by selling 231,559 Xbox Ones. But Sony wiped the floor with both of them, selling an unbeatable 579,748 PlayStation 4s. In other words, in July, PS4 outsold Wii U by 169% and the Xbox One by 150%.
Although August was a spectacular month for Sony, September was even better. Wii U sales dipped substantially, selling only 175,694 units, while Microsoft saw sales of Xbox One surge to a healthy 548,404 units. Once again, however, the PS4 couldn't be touched, and sold 1,040,097 units. It beat the Wii U by a whopping 492%, and the Xbox One by 90%, even smashing its own sales in August by almost 90%.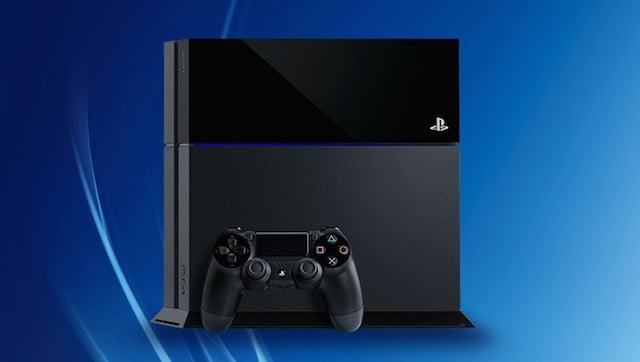 On to October, Wii U came back from its disappointing showing the month before by selling 231,427 units. Xbox One climbed even higher, with 644,434 units sold. But once again the PlayStation 4 trampled them both. Customers bought 1,149,940 PS4s, stomping the Wii U by 397% and the Xbox One by 78%.
Which brings us right on up to November. This month is particularly interesting, because Microsoft made a big move to cut the price of Xbox One in the U.S. by $50. That meant that, going into Black Friday, the PS4 retailed for $400, while the Xbox One, which usually comes bundled with a game, sold for $350.
The industry analyst NPD Group has already said Xbox One racked up more sales in November than the PS4 in the U.S. and the U.K. But with the VGChartz numbers, we're looking at global sales. And, as expected, all three consoles moved far more units in November than in previous months.
The Wii U gradually gained steam throughout the month, selling about 60,000 units in the first week, 90,000 the next, and finishing with 352,519 units in the week of Black Friday. Nintendo's total Wii U sales in November came to 653,090 — way ahead of where it landed in previous months.
Microsoft's price cut made for strong Xbox One sales all month, hovering in the 400,000 range for the first three weeks of November. The week of Black Friday saw those numbers surge to over a million units, for a grand total in November of 2,468,065 Xbox Ones sold to customers.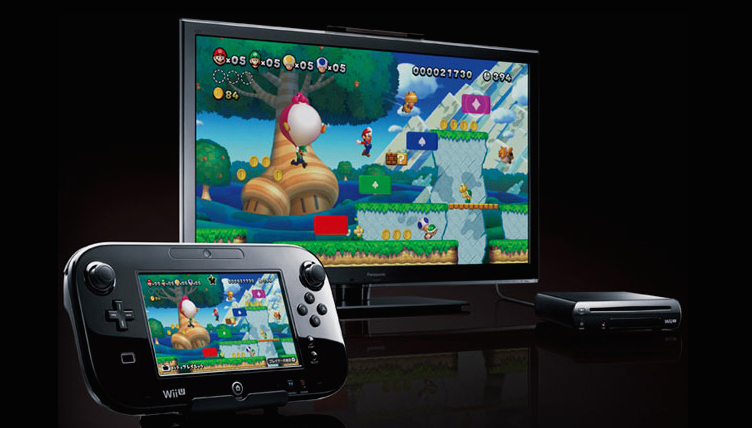 In global sales, however, Sony won the month again — though it was much closer than usual. The first three weeks of the month saw strong PS4 sales, keeping steady at around half a million units per week. Just like the Xbox One, the final week of the month brought in over a million PS4 sales, for a November total of 2,862,237. Percentage-wise, the PS4 outsold the Wii U by 338% and the Xbox One by 16%.
Over on the software side of things, it turns out a lot of people are still buying games for the PlayStation 3 and Xbox 360. That shouldn't be surprising, seeing as the install base for those consoles still dwarfs the new generation, and most big-budget games are still being released for all of the systems.
Game-wise, the PlayStation 4 wins November, with almost 18 million game sales, but the PS3 is right behind it, with 15 million. Next comes Xbox 360, with 12 million, followed by the Xbox One with 11 million. The best-selling games turned over quite a bit each week, as November saw some of the biggest game releases of the year. Top winners this month were Call of Duty: Advanced Warfare, Assassin's Creed: Unity, Halo: The Master Chief Collection, Far Cry 4, Pokemon Omega Ruby/Alpha Sapphire, and Grand Theft Auto V.
The big question now is how December will shake out. Will Xbox One finally top the PS4 in global sales? Will the Wii U become more of a contender in the weeks leading up to the holiday? Stay tuned in January to find out.
Follow Chris on Twitter @_chrislreed
Check out Tech Cheat Sheet on Facebook
More from Tech Cheat Sheet:
Want more great content like this? Sign up here to receive the best of Cheat Sheet delivered daily. No spam; just tailored content straight to your inbox.