Qualcomm's China Business Is in Trouble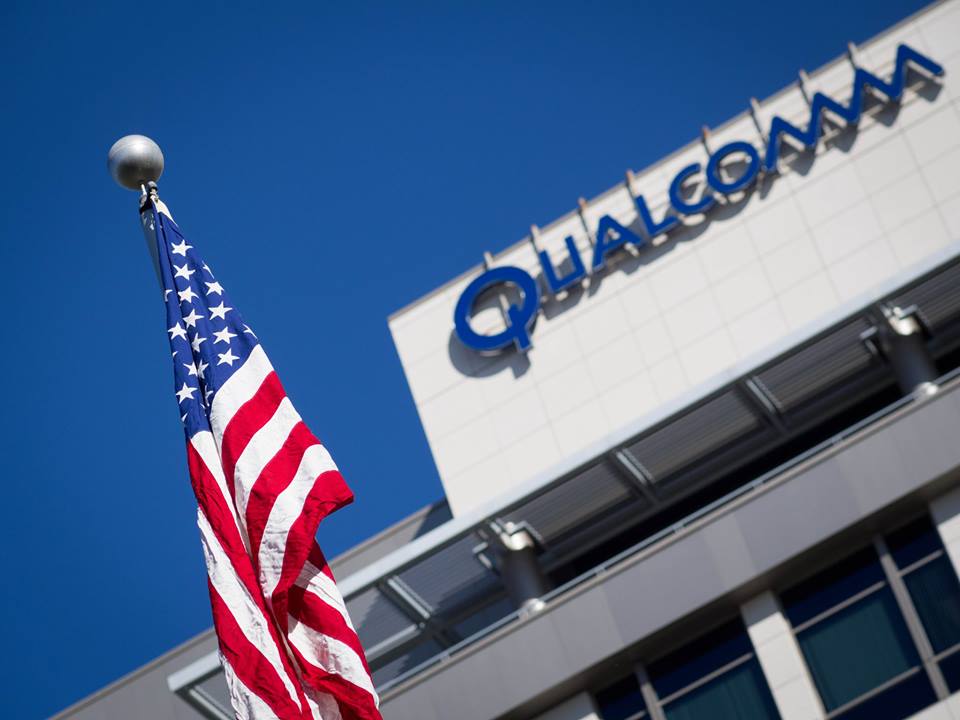 Qualcomm Inc. (NASDAQ:QCOM) shares are down in morning trading on Monday after the company revealed that regulators in China are investigating the chipmaker under the Chinese Anti-Monopoly Law, Reuters reports. In a statement seen by the news service, the company said that it was not aware of any violations of Chinese law, but that it would cooperate with investigators in the country. China's National Development and Reform Commission did not say why Qualcomm is being investigated.
Qualcomm gets about half its revenue from China, and the company is looking to continue growing its share in the country as China works to improve its 4G LTE network. If the investigation reveals some sort of scandal in Qualcomm's Chinese operations, it would be very bad news for a company banking so heavily on the Chinese market.
This investigation isn't the only speed bump Qualcomm has encountered in China. According to a recent report from The Wall Street Journal, the National Security Agency scandal over the summer has resulted in China placing some restrictions on American companies. Qualcomm CEO Paul Jacobs said of the company's China business in an interview with the Journal: "We are definitely seeing increased pressure. All U.S. tech companies are seeing pressure."
The struggling Chinese economy and a push by leadership in China to stick with Chinese companies whenever possible have also contributed to difficulties for foreign companies operating in the nation. Qualcomm is shifting its focus to creating less expensive chips for cheap mobile phones as the smartphone market becomes more heavily saturated, and the move is putting it in competition with some Chinese chipmakers.
That push by Chinese authorities for an increased focus on Chinese-owned tech suppliers over foreign companies is a possible reason for the probe, according to analysts who spoke to Reuters. "It is a little bit inauspicious because it corresponds with seemingly some confirmation that the Chinese government will be granting new spectrum licenses to allow for the launching of LTE (high-speed 4G networks) in China in the middle of December," Pacific Crest Securities analyst James Faucette told Reuters.
Meanwhile, Chinese authorities are continuing with a virtual antitrust investigation spree, probing foreign companies in technology, pharmaceuticals, and baby formula.
Follow Jacqueline on Twitter @Jacqui_WSCS
Don't Miss: Eric Schmidt: Dump the iPhone for Android.