Ready, Set, Go: Nokia Puts Deadline on New Smartphone Apps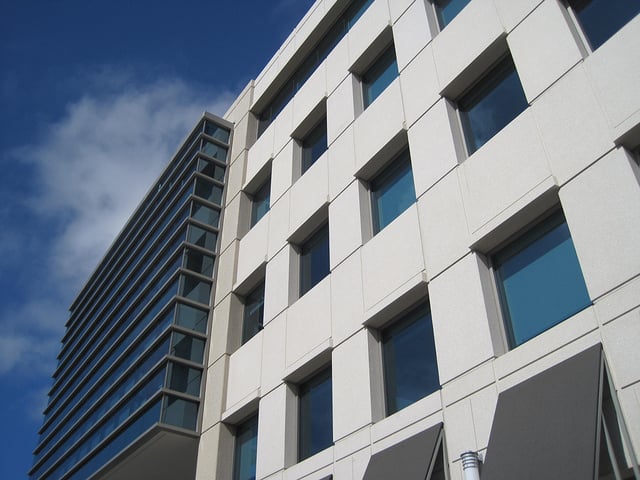 Symbia and MeeGo developers received some unfortunate news from Nokia (NYSE:NKE) recently, as they learned via email that the company is planning to stop accepting new applications or updates to its existing smartphone applications after January 1.
According to Forbes, the email from Nokia to developers said: "If you have Symbian and MeeGo content in the Nokia Store, it will continue to be available for download to customers, and you will continue to receive download and revenue reports as well as payouts for downloaded content. However, starting January 1, 2014, you will no longer be able to publish any new content or update existing content for Symbian and MeeGo."
The report comes only a month after Nokia officially announced its decision to sell its hardware division to Microsoft (NASDAQ:MSFT) for $7.2 billion, and many were most likely surprised by the speed of the shutdown. Though it is evident to both developers and consumers that the Symbian platform is nearing its end, many complain that Nokia is now expediting the process and subsequently hurting the business of its partners, Forbes reports.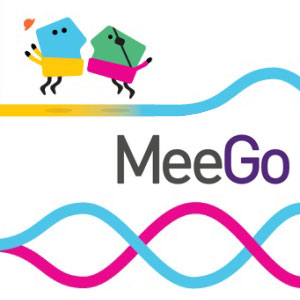 Forbes highlighted the issues that consumers will now eventually encounter thanks to the suspension of new uploads. The publication especially points to the case of social media networks that update their APIs routinely and require users to do the same. It also explains that many high-functioning apps require Nokia's approval to appear in the app store, and because those capabilities will no longer be available come January, developers will be unable to get apps out to their users; Nokia also won't be there to sign off on them.
The final Symbian handset to be released was the PureView 808 in 2012, but data show that Nokia still has many loyal fans who continue to use the handsets.
Those fans' handsets will be supported by Accenture (NYSE:ACN) through 2016. Nokia's latest announcement may spark controversy for the developers who are required to support the platform until the end of 2016, but will soon no longer have constructive access to the app store. Now, the developers will need to work fast to roll out as many apps as possible with the great functionality so they at least can take advantage of the remaining time to reach their user base.
Investing Insights: Will BlackBerry Find a Buyer?