Reports: Expect AT&T, Verizon to Raise Fees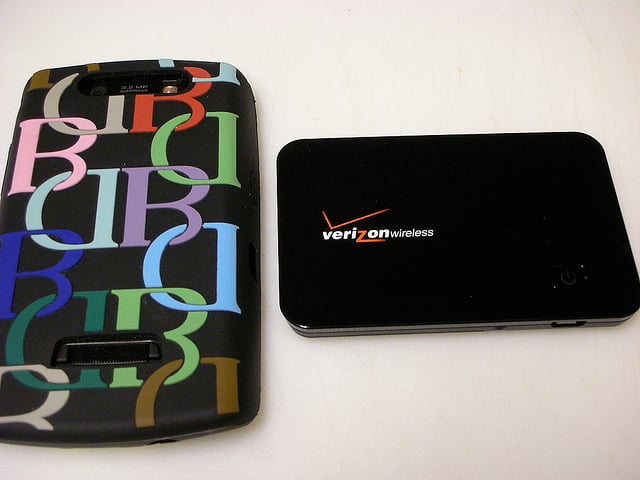 When AT&T (NYSE:T) boldly announced it would raise "administrative fees" for every subscriber back in May, customers and observers alike found reason to take issue. Now that a new report on the dominance of AT&T and Verizon (NYSE:VZ) has surfaced, it's clear why the top two carriers are comfortable doing whatever they please: most customers won't have a choice but to stick with their present carrier.
As BGR reported in late May, the administrative fee hike by AT&T had little to do with changes in the way the carrier provided service. One analyst described the move as a way of acknowledging there are few new subscribers coming on board, so the company basically decided to begin charging its existing customer more. Not a lot more ($0.61), yet enough to add nearly half-a-billion dollars in revenue without adjusting anything at the company.
AT&T did note that the price was still lower than some competitors, a fact that should give Verizon the green light to adjust their own administrative fees accordingly. According to Chetan Sharma's report on the wireless industry, AT&T and Verizon have 66 percent of U.S. subscribers locked up in their plans. Due to the inconvenience of changing carriers, plus the penalty for doing so, it's unlikely the top two companies will lose many customers because of its fee hikes. It might even embolden them to push the envelope further.
As Tero Kuittinen pointed out in BGR, the percentage of revenue derived from new subscribers to AT&T and Verizon is extremely low. Only about 2 percent of the companies' earnings come from first-time subs (it was 20 percent in 2000). There's not much to gain from promoting packages or pushing customers to switch. Instead, they'll focus on extending family/couple packages and maximizing the revenue they receive from current subscribers.
As the overwhelming majority of U.S. handset purchases are smartphones (85 percent of new phone buyers), carriers have plenty of ways to increase prices and make data plans more extensive. Though both adjusted prices slightly to accommodate the challenge of lesser carriers, AT&T and Verizon have little reason to go anywhere but up with future prices.
Don't Miss: Sprint's Soap Opera Continues: Offers Clearwire $5 a Share.