Revealed: Xbox One Launch Date and Details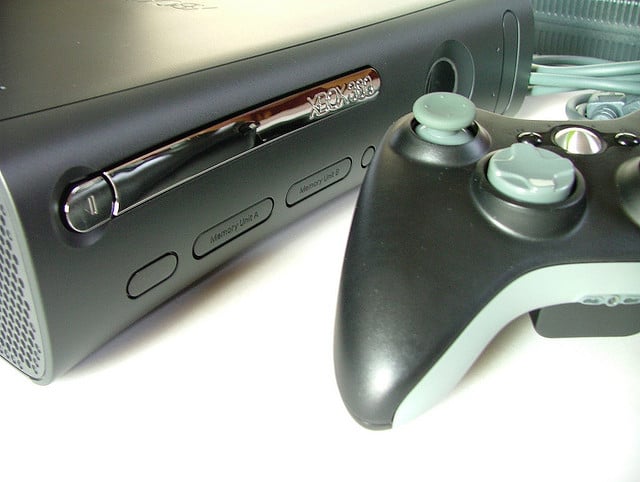 Sony (NYSE:SNE) revealed its release date for the PlayStation 4 weeks ago, but Microsoft (NASDAQ:MSFT) kept mum on when its competing game console, the Xbox One, would be available. But on Wednesday, Microsoft announced that the Xbox will be launched November 22, the same day the first Xbox 360 was launched in 2005.
That's only a week after the new PlayStation will be released, on November 15, and just in time for the consoles to go head-to-head during the holiday season. According to a statement, Microsoft has sold out of its preorder supply of the devices, but the company is releasing "a limited number of additional Xbox One Day One consoles for pre-order" to celebrate the announcement of the release date.
Since the machines are being released so close to each other, there's much speculation as to whether the Xbox One can outsell the PlayStation 4. According to a report from The Guardian, the specs on the two machines are about neck and neck. At first, it looked as if Sony had created the better machine, but Microsoft has continually announced improvements to the Xbox One. In the Wednesday announcement oWednesday, the Xbox development team announced another 10 percent improvement in CPU for the device.
The Xbox One is priced at $499; the PlayStation 4 will cost $399. Part of the reason for the difference is that the Xbox comes with the motion-sensing Kinect device, while the PlayStation's motion sensor and camera will come separately.
The Guardian suggested that the main factor determining whether a gamer asks for the Xbox One or the PlayStation 4 for Christmas will be the game titles available. The Xbox One's games did well at the Gamescon conference in Cologne, Germany, last month — the titles won 10 Game Critics Awards. With the latest installments of popular games like Halo, Battlefield, and Call of Duty, the Xbox has a lot to offer, even with the higher price tag.
The previous Xbox and PlayStation incarnations were released a year apart, so, in theory, hardcore gamers had time to save up and purchase both devices. The close release dates and high prices for the new consoles mean gamers may now have to choose between the two.
Interest in both consoles has been high, a good sign for a flagging gaming industry that's suffered from competition from cheap mobile games designed for smartphones and tablets. For now, at least, it looks like it's going to be a close race for Microsoft and Sony come holiday shopping time.
Follow Jacqueline on Twitter @Jacqui_WSCS