Should Amazon Be Worried About LivingSocial?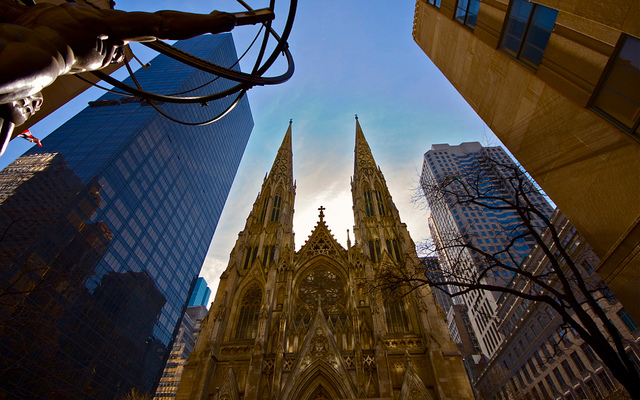 Groupon (NASDAQ:GRPN) competitor LivingSocial is reportedly cutting staff and closing offices. Although the company insists it's focused on restructuring to achieve profitability, some are worried, as the site closed the doors of its Seattle office a month ago and now is doing the same in New York.
Amazon.com (NASDAQ:AMZN) in particular should be paying attention, as the e-commerce giant invested $175 million in the daily deals site. In the fall, investors and Amazon executives received LivingSocial's third-quarter earnings like a slap in the face, as it was immediately apparent that Amazon had overpaid for the site. The daily deals site's net loss was $274 million for the third quarter of 2012. Amazon's stock took a big hit after that news came in, as well.
LivingSocial employees in Seattle were directed to work remotely for the time being, while in New York, an alternate office space is being provided, according to the site's head of communications, Sara Parker. LivingSocial is also cutting a significant number of employees. The site's local events team, composed of 30 full-time positions, is being terminated completely, and a number of the site's part-time staff is also being let go.
LivingSocial's local events program ran a variety of events with part-time employees offering on-site support. The program was once available in 30 different markets, but now it appears as though LivingSocial is shifting its focus to the more popular — and more profitable — larger touring events like a 5K run and BeerFest.
The site was adamant that the job cuts and office closings were not cost-cutting measures, but rather business decisions as the site attempts to become profitable. LivingSocial is currently hiring 50 new employees at a customer call center in Tuscon, Arizona, and the company reiterated to TheNextWeb that it currently employs 4,000 people worldwide, with about half located in the United States.
Follow Jacqueline on Twitter @Jacqui_WSCS