Should Facebook Be Allowed to Use Your Profile for Ads?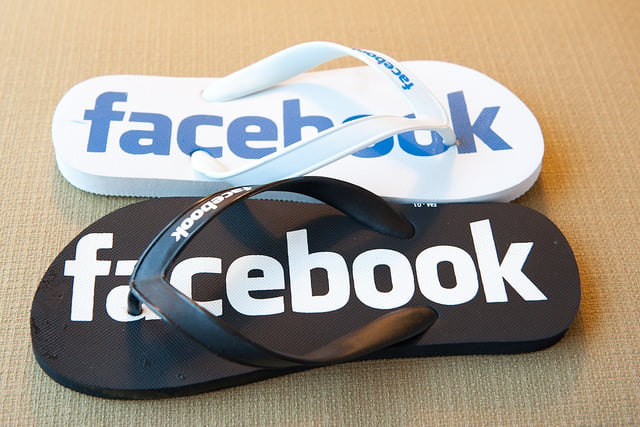 The Federal Trade Commission launched a probe into Facebook (NASDAQ:FB) to determine if the world's largest social networking site violated users' privacy when it updated its privacy policy two weeks ago.
On August 29, Facebook updated its privacy policy with clearer language to explain to users that the company can use "name, profile picture, and content" for advertising purposes. Several privacy groups complained to the FTC after those changes were made, saying the new policy violates a court settlement made in 2011 that forbid Facebook from giving user information to advertisers without a user's consent.
Six different privacy groups including the Electronic Privacy Information Center and the Center for Digital Democracy were part of the complaint, according to The Wall Street Journal.
Now, the FTC is heeding the privacy groups' complaints. On Wednesday, FTC spokesman Peter Kaplan said the agency was looking into whether the policy changes violate the 2011 court order, according to a New York Times report. "Facebook never sought out a discussion with us beforehand about these proposed changes," Kaplan said. "We're monitoring compliance with the order. Part of that involves interacting with Facebook."
Facebook spokeswoman Jodi Seth said in an emailed statement seen by the Times: "We routinely discuss policy updates with the FTC and this time is no different. Importantly, our updated policies do not grant Facebook any additional rights to use consumer information in advertising. Rather, the new policies further clarify and explain our existing practices. We take these issues very seriously and are confident that our policies are fully compliant with our agreement with the FTC."
Facebook is constantly forced to walk a thin line between protecting its users' privacy and fully capitalizing on potential ad dollars. Facebook's access to the personal information of so many people makes the site highly valuable to advertisers, who are willing to pay big bucks to access and use that information to target potential customers.
Facebook is claiming that the new policy is just a change in wording, as the site has always had the right to use information in Facebook profiles for advertising purposes. Privacy groups say it's now up to the FTC to protect consumers from unknowingly giving advertisers access to their personal information.
Follow Jacqueline on Twitter @Jacqui_WSCS
Don't Miss: 5 Stocks Catering to the Super Wealthy.