Should Facebook Start Charging Us?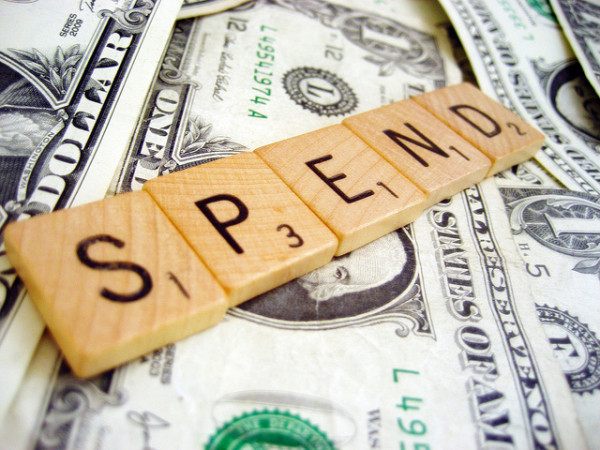 At least one person believes that a paid subscription service could be a solution to Facebook's (NASDAQ:FB) revenue-generating problems. Twitter's co-founder, Biz Stone, says "They could offer Facebook Premium. For $10 a month, people who really love Facebook (and can afford it)."
Before you get all fired up about the idea of Facebook costing money, understand that Stone's idea would not affect the way Facebook currently operates under its free model. Instead, the paid service, which he theorized could be $10, would be the same service, but without the ads. "Maybe some special features too. If 10 percent of Facebook signed up, that's $1B a month in revenue. Not too shabby," Stone says.
"In general, the ads on Facebook don't seem particularly useful or engaging. However, ads on the service are universally tolerated because that's what makes Facebook free and free is nice," Stone explained on Medium, a free blogging platform.
He likened the idea to the model set forth by Pandora (NYSE:P). "It's a different type of company, but by way of validation, have a look at Pandora's 1Q14 financial results. Of all Pandora's revenue generators, the highest growth year-over-year by far (114% growth rate) is in subscriptions—people paying a monthly fee for an ad-free experience."
However, an article by Forbes points out possible flaws in Stone's logic. There are three main issues according to the publication: not as many people would sign up for the service as Stone believes; $120 a year is simply too pricey; and paid subscribers would eat away at ad avenue representing a catch-22.
According to Forbes, the issue with Stone's logic regarding Facebook's 1.1 billion users is that a lot of them do not have much disposable income and come from countries such as Brazil, India, or Russia where, while higher-socioeconomic users exist, they are not the norm. And as far as the price, Pandora is not a good example because the ad experience is much more intrusive — for anyone who uses the service, he or she knows that the ads actually stop the music.
Furthermore, Pandora's price is only $36 a year and yields a 3.5 percent paid subscriber base out of 70 million active users. So if only 3.5 percent of users pay a little more than a quarter of what the proposed Facebook subscriber cost-per-year would be, for a service that actually stops service, what chance does Facebook have?
Forbes believes a "generous ratio" would be 5 percent in Europe and North America, 3 percent in Asia, and 2 percent everywhere else. This would total 38 million paying customers.
The problem of ad revenue is probably the most interesting problem of a theoretical Facebook Premium. Because Facebook would be losing ad revenue, the service would essentially eat away at its own profits. Though the service would still turn a profit, Forbes estimates that of the $1.7 billion it estimates would actually be made through the service, at least $300 million would be taken away through loss of ad revenue.
Regardless, the idea is an interesting one and even Forbes admits that the idea might be worth a trial run. It just won't be nearly as profitable as Biz Stone thinks it would.
Don't Miss: 8 Companies Winning the Battle for Online Video.