Should Google Be Worried About the Future of Online Advertising?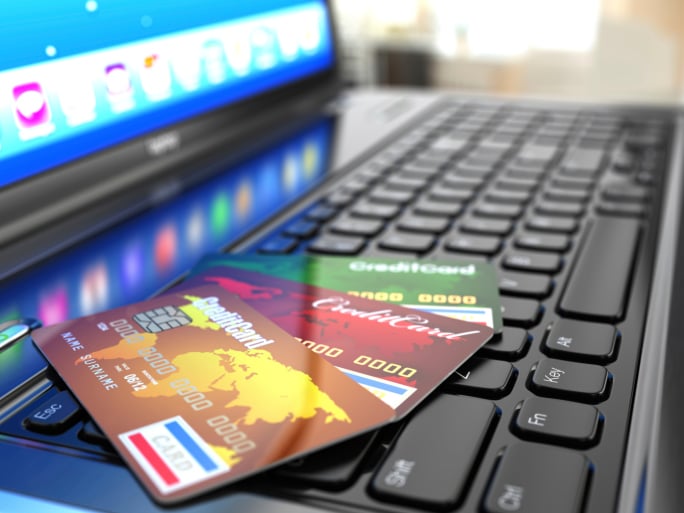 The Internet will continue to grow as the go-to place for advertising, with a new study forecasting that online advertising will make up a quarter of the $537 billion that it is expected will be spent on advertising in 2014. According to a forecast from ZenithOptimedia seen by TechCrunch, companies will spend $121 billion to advertise online during 2014, as total global ad spending grows 5.5 percent versus 2013.
The study also broke down different types of Internet advertising, and gave more evidence that Google's (NASDAQ:GOOG)(NASDAQ:GOOGL) domination of online ad spending through Internet search won't last forever. In addition to the encroaching threat of mobile, search-based ads are forecast to decline in the face of other types of Web ads like display ads on social media sites. The firm predicted that by 2015, display ads will have overtaken paid search, with a predicted $74.4 billion to be spent on display ads next year, compared to $71.7 billion on paid search.
For 2014, though, paid search will still be the winner. The firm expects $55.7 billion to be spent on paid search ads globally in 2014. Display ads will draw $51.8 billion, and online classified ads will make up the remaining $13.5 billion.
Those dependent on Internet advertising don't need to worry too much about mobile in the next few years, although mobile will continue growing at a rapid pace. In 2013, mobile accounted for 2.7 percent of global ad spending, with $13.4 billion spent; by 2016, that figure is expected to grow to 7.6 percent to $45 billion. "Mobile will leapfrog radio, magazines, and outdoor to become the world's fourth-largest medium by the end of our forecast period," the researchers said in the report, per TechCrunch.
Online advertising is expected to remain the fastest-growing category for ad spending during the next several years. ZenithOptimedia said it will continue growing at a pace of around 16 percent per year through 2016. Within the online category, display ads are expected to grow 21 percent per year, and social media advertising at a whopping 29 percent per year.
Similar data released by eMarketer took a more detailed look at the mobile ad market. That market grew 103 percent during 2013, and most of its profits are being scooped up by Google and Facebook (NASDAQ:FB), which have been the most successful at monetizing mobile. Google alone took 49.3 percent of the total money spent on mobile advertising last year, but Facebook is catching up to the online ad king, with its share of total mobile ad revenue growing from 5.4 percent in 2012 to 17.5 percent in 2013.
While Google continues to dominate the ad world for now, competition is growing. Google's financial results for last year showed that the average cost per click of its ads fell 11 percent year-over-year, as mobile ads typically command lower prices, and paid search advertising is being replaced by other forms of ads online. The company has responded in part by making investments in other up-and-coming tech arenas like wearables, robotics, and the Internet of Things.
More From Wall St. Cheat Sheet:
Follow Jacqueline on Twitter @Jacqui_WSCS