Should the iPhone Lose the 'S'?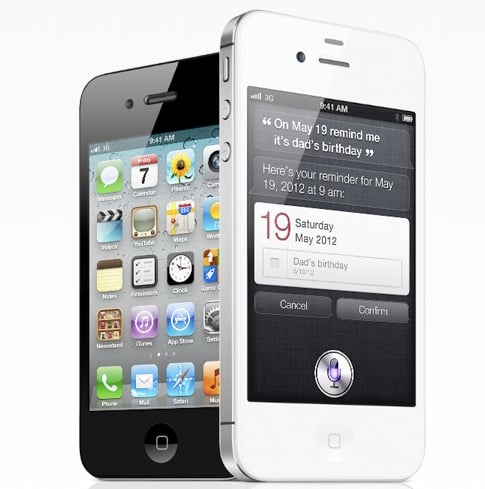 Ken Segall, the former Apple (NASDAQ:AAPL) branding consultant who created one of Apple's most iconic ad campaigns, is critical of Apple's current naming strategy for its iPhones. Segall worked with Apple for over ten years, during which time he created the memorable 'Think Different' advertising campaign, as well as the iMac brand reports Apple Insider.
On his "Observatory" blog, Segall writes that since multiple models of iPhones are sold at the same time, a number designation is needed to avoid confusion. Segall considers the iPhone number designations a "necessary evil."
However, he believes the 'S' model identifier is an "awkward moniker" that complicates Apple's minimalist branding approach. Segall also believes that the 'S' identifier sends a negative message to consumers.
As he writes on his blog, "It says that this is our 'off-year' product, with only modest improvements." Segall notes that despite having major upgrades, the iPhone 5 changes were dismissed by many as insignificant. He believes this "perceived lack of innovation in iPhone 5" was due to the previous iteration bearing the 'S' identifier.
For these reasons, Segall argues that the next iteration of iPhone should be called the iPhone 6, instead of the iPhone 5S. As he states on his blog, "I don't know exactly what the 'S' is supposed to mean. But I'm pretty sure that 6 is better than 5."
Many analysts expect the next generation of iPhone will be launched this summer. Apple shares on Friday closed down $4.52, or 1.06 percent, at $423.20.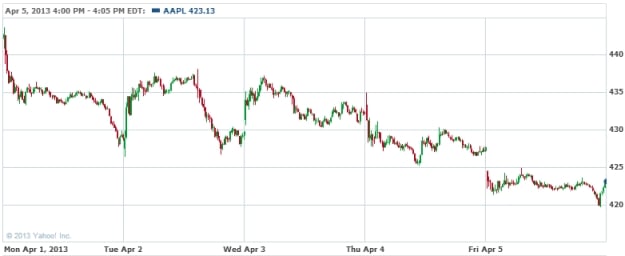 Don't Miss: Analyst: The iPhone 6 Will Replace Your Wallet.