SoftBank: Sprint Acquisition to Close by July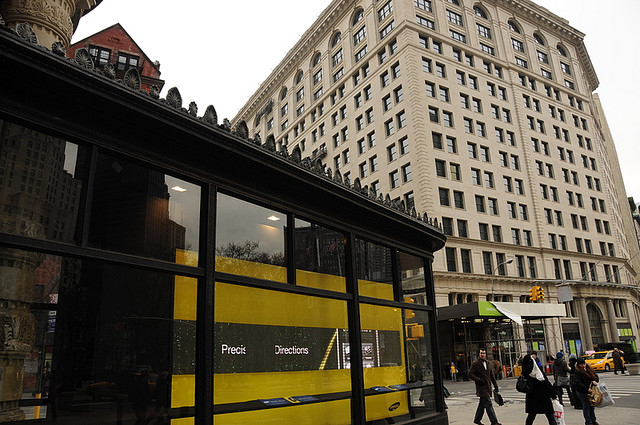 SoftBank is in the process of completing its acquisition of Sprint Nextel Corp. (NYSE:S), and the company hopes the deal will clear its final hurdles by the beginning of July.
SoftBank Chief Executive Officer Masayoshi Son announced that the deal would be completed by the beginning of July at a shareholder's meeting in Tokyo on Thursday. SoftBank's acquisition of Sprint is the biggest foreign takeover ever by a Japanese company. SoftBank wants to break into the U.S. wireless market, where it sees more opportunity for growth than in Japan, and plans to turn Sprint, the nation's number three wireless provider, into a better competitor against AT&T (NYSE:T) and Verizon Wireless (NYSE:VZ).
Son's announcement comes after rival bidder Dish Network (NASDAQ:DISH) dropped out of the fight for Sprint, missing the June 18 deadline to make its best and final offer. Dish is now focusing its efforts on buying the half of Clearwire (NASDAQ:CLWR) that Sprint doesn't already own. Dish and Sprint have been fighting over Clearwire for months, with Sprint recently raising its bid from $3.40 to $5 per share, topping Dish's previous offer of $4.40. Both Sprint and Dish are eyeing Clearwire's spectrum holdings to use for their own networks.
Earlier this week, Sprint announced it was suing Dish over the satellite-TV company's Clearwire bid, which according to Sprint breaks Delaware law and previous shareholder agreements. Dish CEO Charlie Ergen has been known for his fierce takeovers and unpredictable business tactics, so it remains to be seen how he will respond to the suit and to Sprint's latest Clearwire bid.
Son has said that the fierce bidding war with Dish prompted the Japanese company to look into buying T-Mobile (NYSE:TMUS), the number four wireless provider in the U.S., as well. But now that the Sprint deal is moving forward Son said that SoftBank will help Sprint save $2 billion a year in the first four years of SoftBank's ownership.
Follow Jacqueline on Twitter @Jacqui_WSCS
Don't Miss: Sprint's Soap Opera Continues: Offers Clearwire $5 a Share.