SoftBank-Sprint Deal Gets Go-Ahead From FCC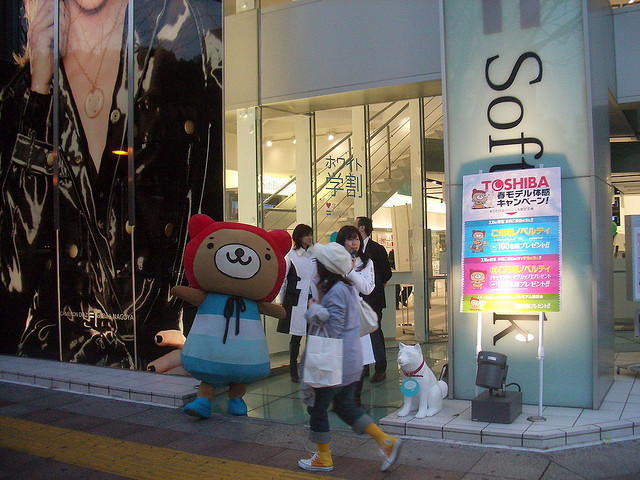 SoftBank Corp.'s (SFTBY.PK) bid for Sprint Nextel Corp. (NYSE:S) cleared its final hurdle by receiving Federal Communications Commission approval, according to Bloomberg sources.
The FCC was the last federal body that needed to approve the $21.6 billion takeover of the nation's third-largest wireless provider. Two of the three FCC members reportedly voted in favor of the deal. SoftBank now owns 78 percent of Sprint, with the combined company being the sixth-largest telecommunications company in the world by revenue.
The FCC's approval also covers Sprint's acquisition of the remaining half of Clearwire Corp. (NASDAQ:CLWR) that the company didn't already own. Clearwire's wireless spectrum is going to be a key ingredient in SoftBank's plans to grow Sprint's network.
The FCC had to vote on the deal in order to determine if Sprint's acquisition by a Japanese company was in the American public's best interest. SoftBank emphasized it will fully cooperate with the U.S. government and agreed to remove network technology from Chinese company Huawei Technologies Co., which has been accused of having close ties with the Chinese government and potentially posing a security risk.
Finally acquiring Sprint is a big win for SoftBank after facing a drawn-out bidding war with Dish Network (NASDAQ:DISH) over the company. Dish topped SoftBank's original $20.1-billion offer, saying it would pay $25.5 billion for the company. That led some Sprint shareholders to believe that SoftBank was undervaluing the company. SoftBank then sweetened its deal to $21.6 billion and beat out Dish.
SoftBank CEO Masayoshi Son is looking to turn the Japanese telecommunications giant into the biggest wireless provider in the world and purchased Sprint as a way to break into the U.S. wireless market. Son has said there isn't enough competition among U.S. wireless providers, where AT&T (NYSE:T) and Verizon Wireless (NYSE:VZ) currently operate what's close to a duopoly, leaving Sprint a distant third.
SoftBank thinks it has the money and the know-how to turn Sprint into a real competitor against AT&T and Verizon, which Son believes would be a huge benefit for American consumers.
Follow Jacqueline on Twitter @Jacqui_WSCS
Don't Miss: Cablevision Loses Request to Stop Labor Trial.