SoftBank Ups the Ante on Sprint Bid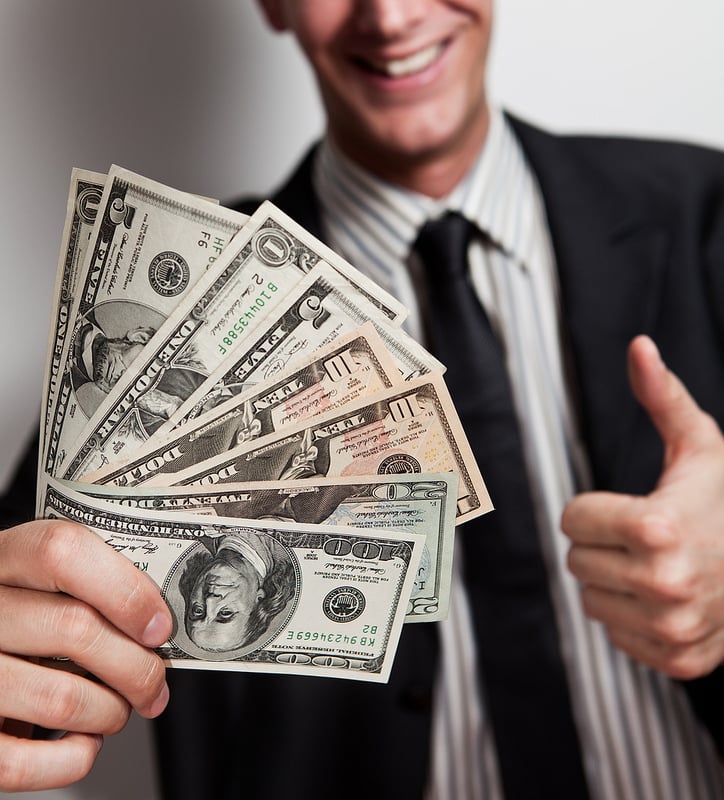 SoftBank has raised its offer for Sprint Nextel Corp. (NYSE:S) to $21.6 billion in an attempt to secure the deal in response to interference from Dish Network Corp.'s (NASDAQ:DISH) rival bid of $25.5 billion.
The Japanese SoftBank's previous bid of $20.1 billion was unsatisfactory to Sprint's investors, as shares had been trading higher than that price. The new deal puts the price at $7.65 a share, up from $7.30. With the new bid, shareholders will receive more cash and SoftBank will increase its stake to 78 percent.
It appears that SoftBank's move is working, as Paulson & Co. — Sprint's second largest shareholder — has said it is in favor of the new SoftBank offer after having earlier supported the Dish bid. SoftBank made the offer a day before Sprint's shareholders were to vote on Dish's bid. That meeting has been moved back to June 25.
It remains to be seen what Dish's notoriously unpredictable Chief Executive Officer Charlie Ergen has up his sleeve. After making a $25.5 billion bid for Sprint, Ergen launched a pointed campaign claiming that the SoftBank deal would compromise national security. SoftBank made a number of concessions to the government, including an agreement to allow the government to install a director on Sprint's board and a promise not to use equipment made by Huawei, a company that has been accused of having close ties with the Chinese government. The concessions were enough for the U.S. Committee on Foreign Investment to sign off on the deal.
SoftBank CEO Masayoshi Son wants to acquire Sprint in order to compete with Verizon Wireless (NYSE:VZ) and AT&T (NYSE:T), which currently dominate the U.S. mobile market, with Sprint coming in third. Son has been trying to convince Sprint that Dish would take too long to close the deal, costing shareholders money, and that Dish's acquisition of Sprint would create a company with too much debt to expand its network.
People familiar with the company say not to rule Dish out just yet, as the unpredictable Ergen still believes acquiring Sprint will allow him to achieve his goal of expanding the satellite-TV provider into the wireless phone market. It also remains to be seen how Sprint and Dish's competing offers for Clearwire (NASDAQ:CLWR) will be affected. Sprint has said Dish has until June 18 to present its best and final offer.
Don't Miss: Microsoft at E3: Finally Enough Games?