Sony Adds the PlayStation 4 to This Year's Christmas List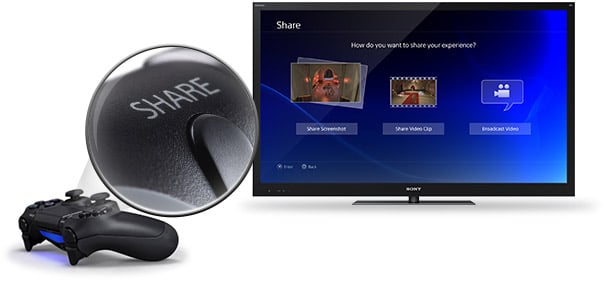 Consumers should expect their children's Christmas lists to be booming this holiday season, because not only will many try to convince Santa that they've been 'good' enough for an Apple (NASDAQ:AAPL) iPhone 5C or 5S, but they will likely also go down the gaming route and wish for the new Sony Corp. (NYSE:SNE) PlayStation 4 or Microsoft (NASDAQ:MSFT) Xbox One. And while it still remains to be seen when most of these big-ticket items will hit the market, the launch date of one of these high-priced "toys" was finally announced Tuesday.
According to Bloomberg, Sony Chief Executive Officer Andrew House announced Tuesday in Germany that the highly-anticipated PlayStation 4 will finally go on sale in North America on November 15 and Europe on November 29. The first new console in seven years will become available for gamers in 32 countries all in time for the holiday season, and conveniently just weeks before its main competitor's similar product: Microsoft's Xbox One.
Sony's new console will retail for $399 in North America come November 15, and the Tokyo-based company hopes that the new product will help it resurrect success in a struggling console industry which has seen a drop in demand ever since mobile games on tablets and smartphones started to take control. Now, both Sony and Microsoft will work to offer games and services that are purposely mobile-friendly, hoping to lure gamers towards eventually putting the smartphone down and picking up the game controller.
Sony, for example, is working to make sure its new console goes hand-in-hand with its Vita handheld gaming system. As long as a user has Wi-Fi, he or she will be able to access games streamed from the new PlayStation 4, and the company has even lowered the Vita's price from $250 to $199. Bloomberg also explains that Jim Ryan, CEO of Sony Computer Entertainment Europe, maintained at Sony's big announcement Tuesday that it has partnered up with Europe's Deutsche Telekom AG, Orange SA, Virgin Media, and Ono in order to make sure the fastest Internet is available for its mobile gamers.
But Sony still has a lot to go up against. Not only will it face rigid competition from Microsoft's Xbox One — a console which is rumored to be released on November 22 but whose launch date hasn't yet been confirmed — but it also will have to compete with Nintendo's Wii U, a handful of other popular gaming websites, and increased competition from free mobile gaming. Even Amazon.com (NASDAQ:AMZN) has made headlines recently as rumors circulate about the popular e-retailer possibly wanting a piece of the gaming pie.
For now, however, Sony will stick to its strategy that puts its PlayStation 4 on the U.S. market a week before the Xbox One, if Microsoft's rumors ring true. Michael Pachter of Wedbush Securities agrees that the Sony console will be available in the U.S. for one week ahead of its rival, but maintains that it will be behind the Xbox One in other regions. However, Microsoft still has yet to reveal when its new console will officially go on sale in all of its territories.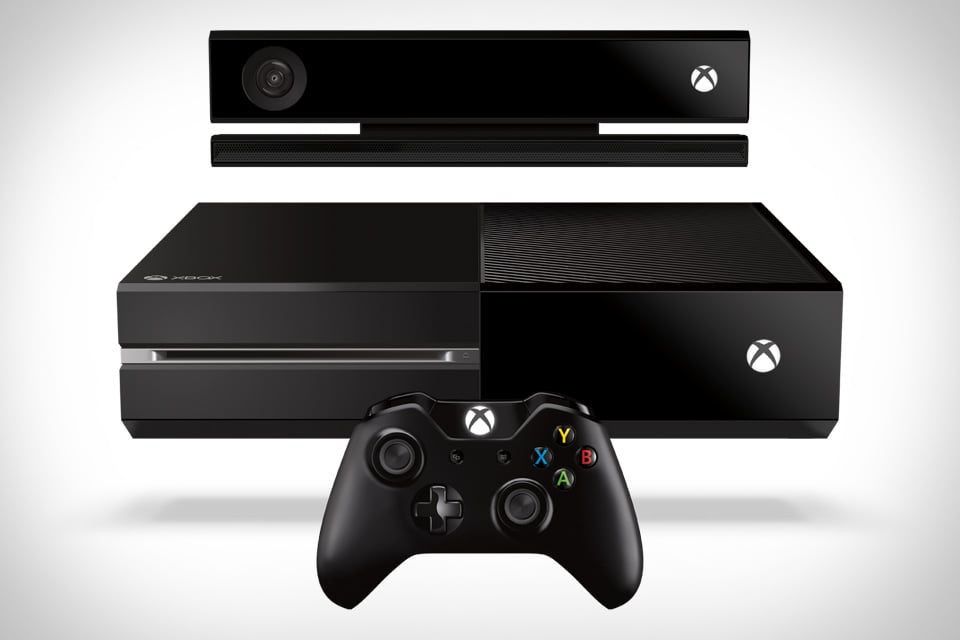 For now, parents can at least breathe easy knowing that at least one console will surely make their kids happy this upcoming holiday season. And if analysts are correct, they'll likely even have more than one new gaming device to choose from.
Don't Miss: How Many Americans are Saving More for Retirement?