Sony Sold 2.1 Million PS4s Despite Limited Supply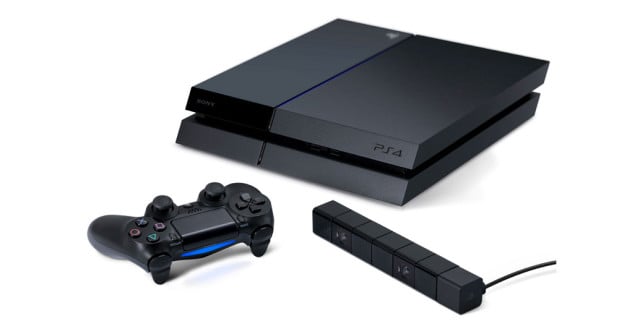 Sony Corp. (NYSE:SNE) has released the sales figures for the PlayStation 4 as of December 1. According to an announcement from Andrew House, the president and CEO of Sony Computer Entertainment, the company has sold 2.1 million units of the new video game console worldwide since it was launched in the United States on November 15 and 32 other countries on November 29.
"Demand remains incredibly strong and continues to overwhelm the supply worldwide, but we are diligently working to meet those growing demands and to deliver additional PS4 units to our retail partners throughout the holiday season. We are extremely grateful for the passion of PlayStation fans and thank them for their continued support," House said in a press release.
That limited supply should be of concern for Sony, as it affected the PlayStation 4′s ability to compete with Microsoft's (NASDAQ:MSFT) rival console, the Xbox One, during Black Friday shopping. Data from InfoScout showed that both Microsoft's Xbox One and Xbox 360 outsold Sony's PlayStation consoles on Black Friday, and the firm cited limited supply of the PlayStation 4 as a reason Microsoft was able to secure 61 percent of total console sales on Black Friday.
Sony announced after the console was launched in the U.S. that it sold 1 million PlayStation 4s within the first 24 hours the device was on sale. After Microsoft launched the Xbox One a week later, it also reported selling 1 million devices within 24 hours.
Microsoft hasn't yet released its sales data for the month of November, but if the Xbox One's performance during Black Friday shopping is any indication, the company likely sold more devices than Sony during the month. But Sony does have the dual advantage of both launching a week earlier and putting a price tag on the PlayStation 4 that's $100 less than the Xbox One.
That price difference could lead more customers to choose Sony's device over Microsoft's now that Black Friday discounts have come and gone — that is, if they can get their hands on one.
Follow Jacqueline on Twitter @Jacqui_WSCS
Investing Insights: Is Sony a Buy at Current Prices?