Sony: We'll Sell 3M PlayStation 4 Consoles Over the Holidays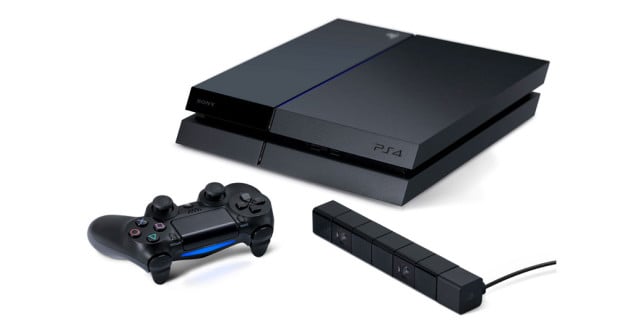 Sony Corp. (NYSE:SNE) is feeling pretty confident about its ability to meet analyst expectations and sell 3 million of its new PlayStation 4 gaming consoles by end of 2013, in part because its launch date in the U.S. is one week earlier than the launch of Microsoft Corp.'s (NASDAQ:MSFT) competing Xbox One device.
In an interview with Bloomberg on Sunday, Sony President and CEO of U.S. computer entertainment Jack Tretton said that the company would have an ample supply of the $399 PlayStation 4 devices available over the holidays and that the company expects to meet estimates of selling 3 million devices by the end of the year. Tretton said Sony stands by earlier predictions that it will sell 5 million of the new PlayStations by March.
"This is a marathon, not a sprint, but getting out to a nice start is a good thing," Tretton told Bloomberg. "That hurdle has been cleared. We're very, very confident we're in great shape." Tretton added that maintaining a steady supply of parts and improved planning has boosted production, so that Sony can sell as many of the devices as possible in the week before the Xbox One is released.
Sony will release the PS4 in the U.S. on Friday, and the Xbox One will come out a week later, on November 22. The two devices are competing directly for holiday sales and will force most gamers to pledge their loyalty to one platform or the other.
There is great pressure on Sony and CEO Kazuo Hirai for the device to perform well, as the company reported disappointing third-quarter earnings for both its entertainment and its electronics divisions. Sony has the advantages of an earlier release, a $100 lower price, and better specs over Microsoft — but with the new Xbox's popular titles, appeal to both causal and hard-core gamers, and improved Kinect motion sensor, it's looking like it will be a tight race between the two consoles.
Follow Jacqueline on Twitter @Jacqui_WSCS
Don't Miss: Icahn Continues to Bend Cook's Ear About Apple Buyback.