Sprint and T-Mobile's Foreign Owners Prepare to Make a Deal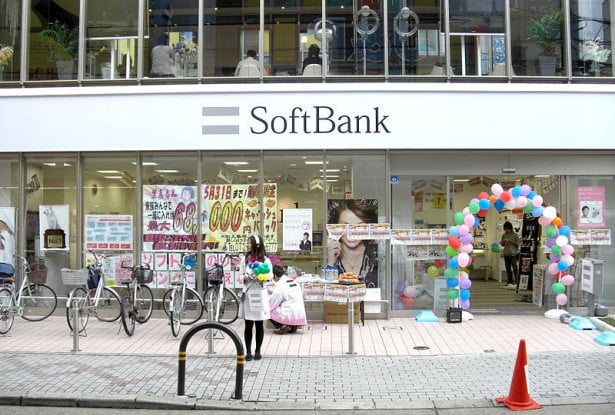 SoftBank (SFTBY.PK) is reportedly moving forward with its plans to purchase T-Mobile US (NYSE:TMUS) through Sprint (NYSE:S), and T-Mobile's majority shareholder, Deutsche Telekom, seems to be readying itself to cut a deal with SoftBank for its stake in T-Mobile. According to a regulatory filing seen by Re/code, the German company has moved its U.S. holdings from Germany to the Netherlands, which has more favorable tax laws regarding the sale of assets.
While some have questioned whether U.S. regulators will allow such a deal to go through, SoftBank and Deutsche Telekom seem to be preparing themselves to try for a combination of the third- and fourth-largest wireless carriers in the United States. Regulators blocked a bid AT&T made to buy T-Mobile in 2011, saying they wanted the industry to continue to have four different major competitors. AT&T CEO Randall Stephenson has said he doesn't believe that the Federal Communications Commission or the U.S. Department of Justice will allow further consolidation in the U.S. wireless industry.
The American wireless industry has been criticized as a duopoly between Verizon Communications (NYSE:VZ) and AT&T (NYSE:T). Since Sprint and T-Mobile both fall far behind Verizon and AT&T in terms of subscribers, SoftBank may be able to successfully argue that allowing the combination would create a stronger competitor to the top two providers.
Last month, the news service Nikkei reported that SoftBank is planning to buy a majority stake in T-Mobile through Sprint sometime in the spring and is in the final stages of negotiations with Deutsche Telekom. The move would make SoftBank the second-largest wireless carrier in the world, behind China Mobile (NYSE:CHL).
SoftBank purchased a majority stake in Sprint last year, and at the time, SoftBank CEO Masayoshi Son said that his goal was to transform Sprint into a more able competitor against AT&T and Verizon, eventually growing SoftBank into the largest telecom company in the world. A purchase of T-Mobile — which has been showing good financial results by boosting its subscriber numbers and creating innovative new options for its customers through its "un-carrier" business model — would be a big step in the right direction for Son.
T-Mobile's CFO has said that a merger with Sprint would be "logical,"  and the company is always looking for better ways to stick it to its arch enemy, AT&T. Now it remains to be seen if U.S. regulators will allow the wireless market to shrink even further.
More from Wall St. Cheat Sheet:
Follow Jacqueline on Twitter @Jacqui_WSCS