Sprint Can't Escape These Payment Fraud Charges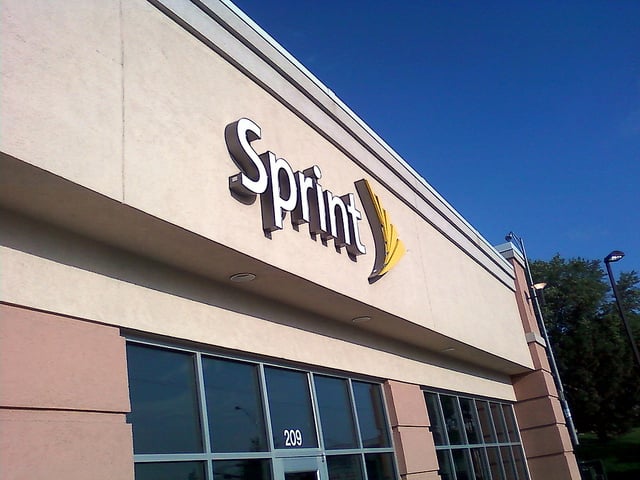 Sprint Nextel Corp. (NYSE:S) is facing a $300 million lawsuit from the Attorney General of New York, which claims that the wireless provider has been deliberately not collecting or paying adequate taxes on its cell phone service plans.
A New York Supreme Court Justice has denied Sprint's request to drop the suit, although he did overturn a conspiracy claim against the wireless provider and is limiting certain claims to infractions that occurred before March 31, 2008 due to a three-year statute of limitations.
The whistle-blower lawsuit was filed in 2011, claiming that Sprint cost state and local governments $100 million from not paying adequate taxes.  Attorney General Eric Schneiderman has taken over the case, which is asking for the $100 million underpayment plus penalties. The suit is the first tax enforcement action taken under the False Claims Act, which rewards whistleblowers up to 25 percent of the money received by the government from information they have provided.
"Sprint is disappointed in the Court's decision, and we intend to file an appeal shortly," Sprint said in an emailed statement. "With this lawsuit, the Attorney General's office is claiming New York consumers, who already pay some of the highest wireless taxes in the country, should pay even more."
According to Schneiderman, Sprint chose not to charge or pay the required taxes in order to offer cheaper plans than rivals AT&T (NYSE:T) and Verizon Wireless (NYSE:VZ). Not paying those taxes allowed Sprint to make its service $4.6 million less expensive per month.
Wireless providers are supposed to collect and pay taxes on the entire monthly charge for each customer's cell phone bill, but Sprint was treating a portion of that money as nontaxable and withheld 25 percent of the taxes it was supposed to be paying to local governments, according to the suit. Schneiderman said in an emailed statement, "As the very first case prosecuted under a new provision in state law allowing for tax fraud claims — and with strong protections for whistleblowers — this ruling sends a message that tax dodgers will be exposed and prosecuted to the fullest extent of the law."
Lawyers from both sides have been ordered to appear at a hearing on July 24. It remains to be seen how new acts protecting whistleblowers will affect the government and businesses in the future.
Follow Jacqueline on Twitter @Jacqui_WSCS
Investing Insights: Will An Acquisition Help Nokia?