Sprint Drama: Who's Supporting SoftBank Now?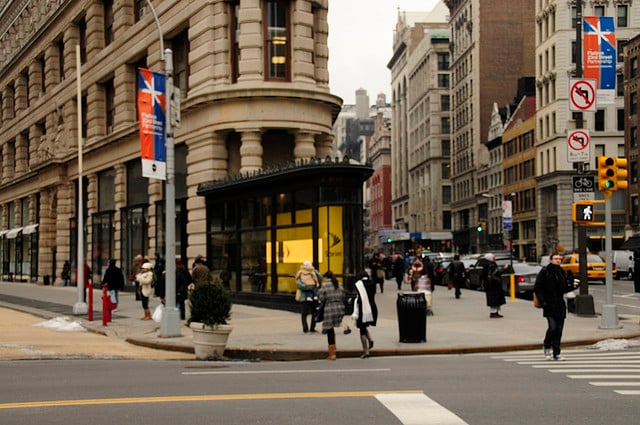 Institutional Shareholder Services had advised Sprint Nextel Corp. (NYSE:S) to accept the sweetened offer from SoftBank, which raised its bid for Sprint from $20.1 to $21.6 billion on Tuesday.
ISS found in its report that the SoftBank offer fairly values the company, and will provide the capital needed to help Sprint expand its network, allowing the third-largest wireless operator in the country to compete with its rivals AT&T (NYSE:T) and Verizon Wireless (NYSE:VZ). The new SoftBank bid still doesn't top Dish Network's (NASDAQ:DISH) $25.5 billion offer for the company, which has left some investors to wonder if SoftBank is undervaluing Sprint.
The recommendation from ISS, the largest proxy advisory firm, could sway those hesitant investors. A shareholder vote is the last major hurdle for SoftBank to overcome. The Japanese SoftBank has gotten national security clearance after Dish launched a pointed campaign claiming the company's purchase of Sprint would cause national security to be compromised. Sprint's shareholder meeting has been pushed back to June 25 as the company waits on a response from Dish.
"As terms have improved, and no other firm competing bids are currently available to shareholders, ISS continues to recommend shareholders vote for the transaction," the firm said late on Tuesday.
SoftBank's $21.6 billion offer represents $7.30 a share. If the deal goes through, SoftBank will own 70 percent of Sprint. Both SoftBank and ISS have suggested that a deal with Dish would likely pull Sprint into debt and leave the company without the funds it needs to grow its network.
Right now it's unclear what will happen in regards to competing offers from Sprint and Dish for wireless provider Clearwire (NASDAQ:CLWR). Sprint, which already owns half the company, has been looking to purchase the remaining shares. Dish's unpredictable chief executive officer Charlie Ergen has been looking to gain footing in the wireless phone market any way he can as a way to expand Dish's services outside just satellite TV.
People familiar with the company say not to count Dish out completely just yet. Sprint is giving Dish until June 18 to present its best and final offer before the shareholder vote.
Don't Miss: Has Apple Solved the Smartphone Theft Problem?