Sprint Gets Out of Dish's Way in Spectrum Auction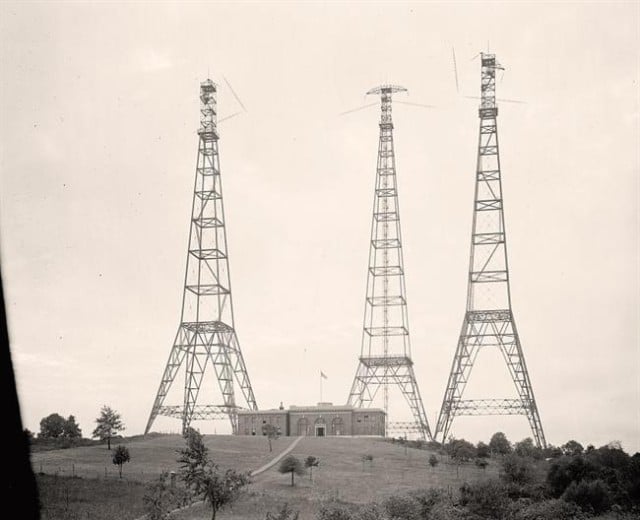 Sprint Corp. (NYSE:S) has decided to drop out of an upcoming airwave auction by the Federal Communications Commission, leaving Dish Network (NASDAQ:DISH) with less competition for the spectrum.
"We have opted not to participate in the upcoming H Block auction," John Taylor, a Sprint spokesman, said in an email to Bloomberg. Sprint also said that it's shifting its focus to acquiring more low-frequency airwaves and building a faster 4G LTE network called Spark using the spectrum it acquired from Clearwire (NASDAQ:CLWR) over the summer. Improving Sprint's network is one of SoftBank Corp. (SFTBY.PK) CEO Masayoshi Son's biggest plans for Sprint after purchasing a majority stake in the company.
On Tuesday, T-Mobile US (NYSE:TMUS) decided to drop out of the auction, as well. According to Bloomberg, the move represents a big change of heart for Sprint, which had recently been pushing for the auction to move more quickly.
The news is good for Dish, which has a better chance of acquiring the spectrum more cheaply now that fewer companies are bidding on it. Dish needs the good news, as its other dealings with Sprint — including a heated bidding war against SoftBank for the purchase of Sprint and another against Sprint itself for the purchase of Clearwire — haven't ended well for the company. Despite those struggles, on Tuesday, Dish reported an increase in both revenue and subscribers for its satellite-TV service during the third quarter.
Sprint said that its focus on Spark was a major reason for dropping out of the auction. "With the launch of Sprint Spark, Sprint is working to deploy its 2.5-gigahertz licenses along with licenses in 800-megahertz and 1.9 megahertz to provide customers greater network speeds and capacity," Taylor went on to say in his email to Bloomberg. Sprint's goal is to have Spark available in the 100 biggest U.S. cities by 2016.
Dish has been looking to break into the wireless industry for a while as a way to grow outside only offering satellite TV, and it may now finally have its chance. The company has offered the FCC $1.56 billion for the H Block airwaves.
Follow Jacqueline on Twitter @Jacqui_WSCS
Don't Miss: Bieber Funds the Rise of #SelfieNation With App: Shots of Me.