Sprint-SoftBank Deal: Are Investors and Credit Agencies Unhappy?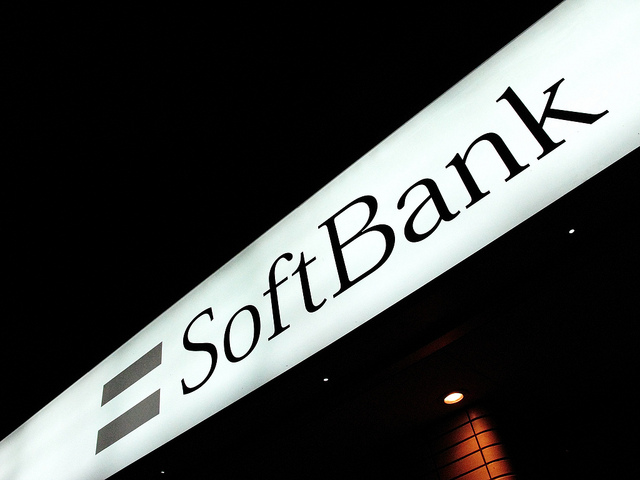 The $21.6-billion deal between Sprint Nextel Corp. (NYSE:S) and SoftBank (SFTBY.PK), along with Sprint's additional purchase of Clearwire Corp. (NASDAQ:CLWR), will finally close Wednesday, according to SoftBank.
The acquisition received final approval from the Federal Communications Commission last week. It was the Japanese SoftBank's final hurdle after winning a lengthy bidding war against Dish Network Corp. (NASDAQ:DISH) for Sprint, the nation's third-largest wireless provider. The FCC decided that the deal was in the public's best interest.
The deal represents the largest acquisition of a U.S. company by a Japanese company. SoftBank CEO Masayoshi Son said he wants to grow SoftBank into the biggest wireless network in the world. Son pointed out that there's not enough competition in the U.S. wireless market, with Sprint a distant competitor behind AT&T (NYSE:T) and Verizon (NYSE:VZ).
Following the deal's approval by the FCC, SoftBank's credit rating was cut to junk by the S&P 500, and SoftBank shares fell in Tokyo after the ratings cut was announced. The company's credit rating was cut from BBB to BB+ with a stable outlook, Standard & Poor's announced Monday.
The index cited competition as one of the reasons for the cut, saying in a statement, "Sprint Nextel's exposure to intense competition in the U.S. market is unlikely to subside substantially in the next two to three years." The index was optimistic about some aspects of the deal, though: "we expect its operating performance to improve gradually, in part reflecting cost reductions and other merger benefits."
SoftBank will pay $16.6 billion to Sprint's shareholders and inject $5 billion into improving the company's network in return for a 78 percent stake in Sprint. The majority of Sprint's shareholders have chosen to receive cash after SoftBank takes over the company on Wednesday. Fifty-three percent of Sprint's outstanding shares have decided to accept $5.65 per share in cash.
American consumers will see the benefit of added competition in the wireless market if SoftBank can reach its goal of building Sprint a network more comparable to wireless networks in Japan, which are significantly faster than networks in the U.S.
Follow Jacqueline on Twitter @Jacqui_WSCS
Don't Miss: Did Pictures of Nokia's Newest Flagship Phone Just Leak?