Sprint's Clearwire Bid Just Got This Key Support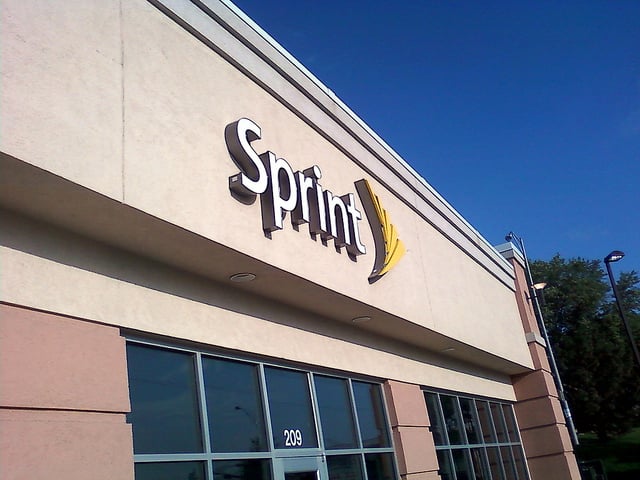 After a tug-o-war battle spanning more than half a year, Crest Financial has finally agreed to support Sprint Nextel's (NYSE:S) bid for the wireless Internet operator Clearwire Corp. (NASDAQ:CLWR).
Crest Financial, which holds an 8 percent stake in Clearwire, said in a letter to stakeholders that it would cease its fight and vote in favor of the merger following Sprint's willingness to increase its offer for Clearwire to $5 per share, a 68-percent increase from the initial price of $2.97. "We are proud of our campaign and stand by our analysis," Crest said in the letter. "At the same time, with this favorable resolution, we withdraw any statements made in the heat of battle that may be construed as disparaging to Clearwire, Sprint, their directors and officers, or any other participants in this hard-fought contest."
Sprint attempted to buy the remaining 50 percent of Clearwire it didn't own in December for $2.97 per share. Less than a month later, Charlie Ergen, founder and chairman of satellite television provider DISH Network (NASDAQ:DISH) made an unsolicited counterbid for Clearwire at $3.30 per share because it wanted to own a valuable communications spectrum Clearwire held.
Minority shareholders responded by conducting a boisterous campaign against Sprint, attempting to encourage the company to increase its offer. Dish pulled out last week after Sprint surpassed its offer of $4.40 per share. In late June, Clearwire announced the Institutional Shareholder Services, a leading independent proxy voting and corporate governance advisory firm, had recommended Clearwire's stockholders vote for the proposed merger with Sprint.
"We are pleased that Institutional Shareholder Services agrees that Sprint's increased offer to acquire all of the outstanding shares of Clearwire represents the best value to our stockholders," said Erik Prusch, president and CEO of Clearwire. "This offer has been unanimously recommended by the Special Committee of Clearwire's Board of Directors, which consists of independent, non-Sprint-affiliated directors, and the Board urges Clearwire stockholders to vote 'FOR' the transaction."
Clearwire shareholders will vote on the Sprint offer on July 8. However, the deal is subject to approval from the U.S. Federal Communications Commission.
Don't Miss: SoftBank-Sprint Deal Gets Go-Ahead From FCC.