Stalkers Rejoice! Everyone on Facebook Is Now Searchable by Name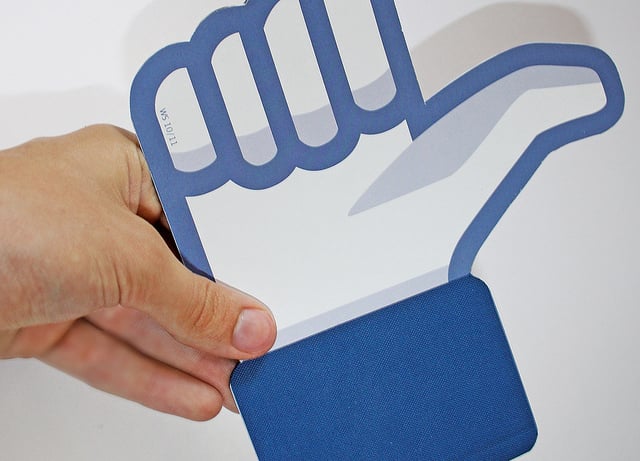 Facebook (NASDAQ:FB) is announcing yet another change to its privacy policy that's likely to draw the ire of Facebook users and privacy watchdogs. The site is removing the option that allows users to prevent their profiles from being searchable by name, according to a report from Tech Crunch. Now anyone that you haven't blocked has the ability to search for and see parts of your profile by typing your name into Facebook's search bar.
Part of the reason for the change is that the "Who can look up your Timeline by name?" function was slightly misleading anyway. Strangers could still access your profile by clicking on a photo you're tagged in, searching for it in a friend's friends list, or clicking on your name in a post that you've 'liked.'
With the new graph search, there are now a myriad of ways strangers can access each other's profiles, as personal information such as what city you live in could bring your profile up in a search, making the privacy setting almost useless for actually blocking strangers from seeing your profile. In addition, the feature sometimes would lead people to believe that Facebook search was broken when they were unable to find someone they'd met via search.
Facebook already removed access to the option for people who weren't using it back in December, and now will push people who selected the option to agree to getting rid of it. Users who have used the setting will see an announcement at the top of their homepage explaining that the "Who can look up your Timeline by name?" function is being removed and requiring the user to click on a button saying they understand the policy change.
Facebook was already under fire last month from a change to its privacy policy that made it more clear that Facebook has the right to use information and photos from your profile for advertising.
Privacy groups complained about the change to the Federal Trade Commission, claiming that it violated a previous settlement Facebook made back in 2011, saying it wouldn't use profile information for advertising without users's explicit permission. The FTC has launched a probe into the matter to determine if the world's largest social network is violating user privacy with the change.
Tech Crunch pointed out that Facebook doesn't really have an easy way to navigate profile privacy, as users are forced to make custom specifications about who can see every last detail on their page rather than having one or two easy privacy options that cover all of their profile's content.
Facebook is under increasing pressure to fulfill its mission of better connecting people, bringing in ad revenue for its shareholders, and making the site a safe place where users don't feel like their privacy is being violated.
Follow Jacqueline on Twitter @Jacqui_WSCS
Investing Insights: Does Sirius XM Radio Support a Bullish Run?