Supreme Court Asked to Review NSA Surveillance Ruling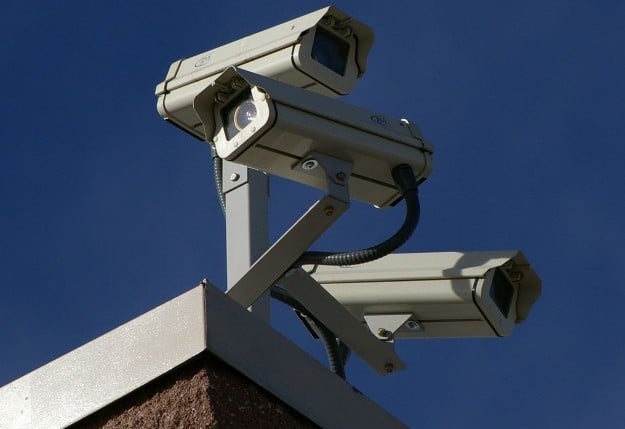 At the beginning of June, former National Security Administration contractor Edward Snowden disclosed to The Guardian that the government agency had been authorized by a secret intelligence court to collect phone-call records of millions of United States citizens from Verizon (NYSE:VZ). Now, a civil liberties group, the Electronic Privacy Information Center (NASDAQ:EPIC), has taken an unusual step: it has asked the Supreme Court to review the ruling made by the court that allowed the surveillance.
EPIC said it would file an emergency application with the Supreme Court — a request the high court rarely grants, reported Reuters. It said that the "exceptional circumstances" surrounding the NSA program require an immediate response to the request, commenting that it could not take the traditional route through the court system because the lower courts have no authority over the Foreign Intelligence Surveillance Court, which monitors the NSA program.
In the petition, EPIC stated that the secret intelligence court "exceeded its statutory jurisdiction when it ordered production of millions of domestic telephone records that cannot plausibly be relevant to an authorized investigation."
The Washington, D.C.-based privacy rights group is challenging the intelligence court's authority to authorize data-gathering operations at such a massive and wide-reaching scale. Snowden's first leak showed that a secret court order forced Verizon to turn over metadata on phone call numbers and the time and duration of calls for its United States customers. That demand was authorized by the intelligence court under Section 215 of the USA Patriot Act, which permits the government to access "any tangible things" as part of any authorized investigation related to terrorism or intelligence activities.
Still, EPIC acknowledged that the court filling is a long shot because it is not following the traditional route for appealing a lower court decision.
The intelligence court was set up by Congress in 1978 to help curb abuses in the intelligence community. It operates in secret and its 11 judges, appointed by Chief Justice John Roberts, are also full-fledged district court judges. Furthermore, there is no adversarial system; the government is the only party.
To address whether EPIC had the legal standing to intervene, its lawyers said that the court decision "implicates the privacy interests of all Verizon customers," of which the group is one. The American Civil LIberties Union is also taking legal action in response to the surveillance leaks.
Snowden also revealed documents detailing the PRISM program, which gathered Internet traffic data on foreigners and involved Microsoft, Yahoo, Google, Facebook, and Apple. He also claimed that the U.S. spied on European Union offices and Chinese civilians.
Don't Miss: 5 Power Players That Could Replace Ben Bernanke.
Follow Meghan on Twitter @MFoley_WSCS