Survey: Advertisers Are Ambivalent About Facebook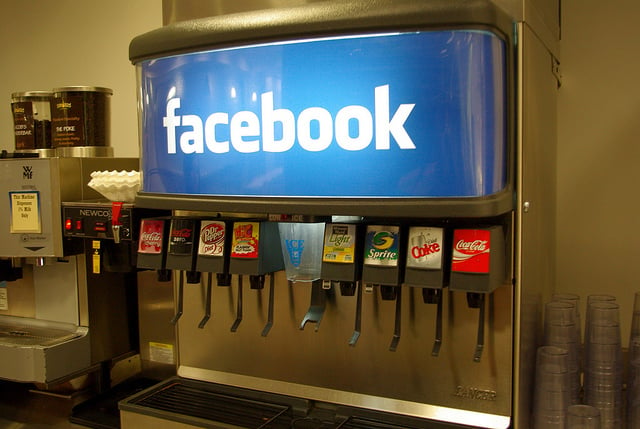 Only about one in 10 marketers believe that Facebook (NASDAQ:FB) is "critical" to their marketing efforts, according to a recent survey by Ad Age and RBC Capital Markets. While 83 percent of respondents answered that Facebook is a part of their company's marketing tools and 95.7 percent said they planned to use Facebook in the next year, the study found that few believe the world's largest social media network is a crucial aspect of their marketing efforts.
The majority of the survey's respondents weren't incredibly enthusiastic about Facebook's importance to their advertising efforts, with 45.5 percent saying Facebook is a "Useful but still optional part of my strategy"; 43.8 percent said it's a "Regular element of my strategy."
Facebook's presence on mobile was cited as an important reason to advertise on the site, with 33.1 percent saying it's "very important" to market on Facebook's mobile app and 41.4 percent saying that doing so is "somewhat important." More than 45 percent of respondents said Facebook is a "Useful but still optional part of my strategy" when it comes to Facebook's role in their overall marketing mix.
A Bloomberg report was a bit more optimistic about the future of advertising on social media, citing Twitter and Pinterest as the next major players in social media's attempts to monetize. With Twitter's upcoming IPO and Pinterest's movements toward using "promoted pins" to monetize its service, social networks need to find ways to insert ads that capture users' attention but don't drive them away.
"Ad blindness" is an important concept for advertisers to keep in mind. Even though Facebook ads may be popping up in users' News Feeds, they can be easy to ignore as users learn to scroll past ads from certain companies that their friends have "Liked."
But Facebook has still been incredibly successful at monetizing the desktop and mobile versions of its site. When the company reported earnings on July 24, Facebook revealed that 41 percent of its total ad revenue from the quarter — a $1.8 billion figure — came from its mobile app. The company estimated that more than half of its ad revenue will come from mobile in the next quarter, which was reflected in survey respondents' more enthusiastic answers when questions were specified to Facebook's mobile site.
Don't Miss: Analysts: LinkedIn Will Continue to Beat Expectations and 3 Other Research Notes to Read Through
Follow Jacqueline on Twitter @Jacqui_WSCS