Tech Companies: Government 'Practices Need to be Reformed'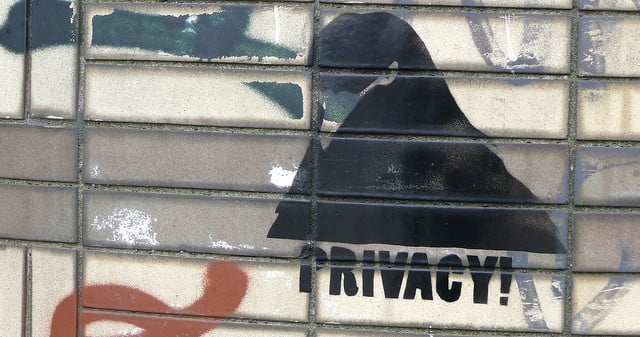 Tech companies, including Yahoo (NASDAQ:YHOO), Microsoft (NASDAQ:MSFT), Google (NASDAQ:GOOG), and Facebook (NASDAQ:FB), wrote to the government in an open letter recently on the need for surveillance reform. "It is time for the world's governments to address the practices and laws regulating government surveillance of individuals and access to their information," read the letter.
This has been a year of whistle blowing on the topic of personal privacy. Edward Snowden — previously a National Security Agency contractor — alerted the public of the extent of the government's infiltraion into private. Snowden released over 200,000 documents revealing the ways in which government surveillance has gone beyond what the public comprehends, including one item on Verizon monitoring that extends beyond case by case criminal investigations.
"America is a fundamentally good country, but structures of power that exist are working to their own ends to extend their capability at the expense of the freedom of all publics," said Snowden in an interview with The Guardian. "The NSA doesn't limit itself to foreign intelligence," said Snowden, saying that its eyes and ears are also focused inwards.
Technology companies themselves are often asked or required to release users information to government organizations — and now they're publicizing their objections. "While the undersigned companies understand that governments need to take action to protect their citizens' safety and security, we strongly believe that current laws and practices need to be reformed," read the open letter, calling specifically for "rule-bound, narrowly tailored, transparent" powers in the government law enforcement and intelligence agencies.
According to Reuters, President Barack Obama announced last week that he planned on making an NSA reform recommendation. "This [attempts at data security] is undermined by the apparent wholesale collection of data, in secret and without independent oversight, by many governments around the world. It's time for reform and we urge the U.S. government to lead the way," said Obama.
Don't Miss: Google Can't Discriminate: Almunia Lays Down the Law.