Tech, Telecom, and the Government: Who's Lying?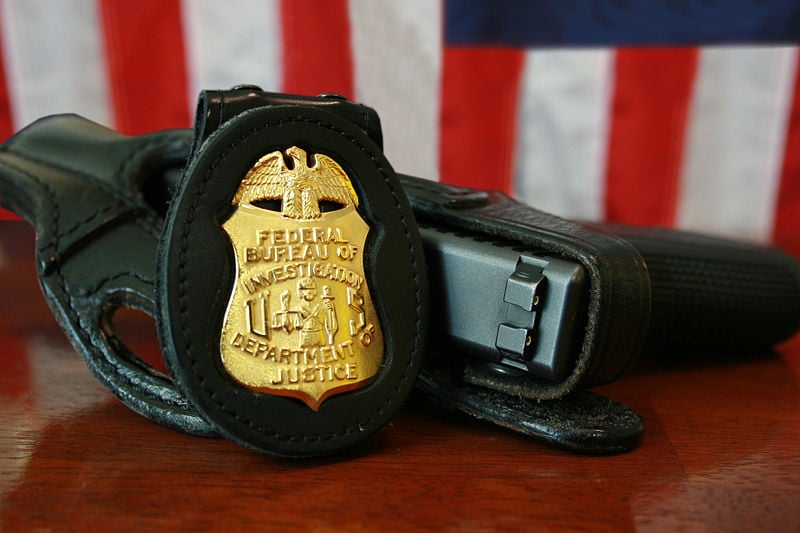 Who can we trust anymore? Many claims have come up saying that government agencies are getting data from telecom and technology companies, but many of those called out are denying any such activity.
Reports from the New York Times, Wall Street Journal, and more have implicated Sprint (NYSE:S), AT&T (NYSE:T), and Verizon (NYSE:VZ), in cooperating with government orders to provide telephone "meta data," which includes information like call length, time, and the phone number of the person being called.
These three telecom companies, combined with T-Mobile (NYSE:TMUS), make up a staggeringly large portion of the United States telecom business, and they handle the the phone calls of an equally staggering number of Americans. However, all four declined to comment on the issue and whether or not they had received court orders to provide the the call data.
The telecom companies aren't alone. Apple (NASDAQ:AAPL), Facebook (NASDAQ:FB), Google (NASDAQ:GOOG), and Microsoft (NASDAQ:MSFT) are suspected of supplying the National Security Agency with access to internet-based information. The data would be supplied under an NSA program called "Prism." However, these companies have also denied knowledge of such an NSA program or any activity related to supplying the NSA with data.
In a statement, Apple said, "we have never heard of Prism," adding, "we do not provide any government agency with direct access to our servers, and any government agency requesting customer data must get a court order." Similarly, Google said it had no "back door for the government to access private user data," but did say, "we disclose user data to government in accordance with the law."
Despite denials by the companies, it may be that they are providing the data to the government and are required to do so. A Federal Bureau of Investigation document for Verizon orders the company to provide the NSA with the aforementioned telephone meta data. Oddly, the order only requires data for calls between the U.S. and abroad or calls originating and terminating in the U.S.
Under the NSA's charter, it can gather intelligence on foreign activities, but should not target Americans or those located within America. the NSA's director, Keith Alexander, responded to allegations of domestic spying, saying that for interception of communications involving U.S. citizens — or even foreigners on U.S. soil — "that would be the FBI lead." However, Alexander did mention that the FBI "could work with NSA or other intelligence agencies as authorized," which may explain why the order to Verizon was from the FBI on behalf of the NSA.
With the U.S. Patriot Act in place, government officials argue that these data collection measures are lawful and have the consent of courts and Congress. Senator Harry Reid, a Democrat from Nevada, said "everyone should just calm down and understand this isn't anything that is brand new."
The director of national intelligence, James Clapper, said that Congress had recently renewed the Foreign Intelligence Surveillance Act, which allowed for the Prism program. However, he said "[Prism] cannot be used to intentionally target any U.S. citizen, any other U.S. person, or anyone located within the United States." He also suggested that the information gather "is among the most important and valuable intelligence information we collect."
One of the most curious things is that the government officials seem to be affirming that the data collection is happening while the tech and telecom companies are denying it or refusing to comment. It could be bad business for the any of the companies if customers felt their privacy was at risk, but it could be even worse if they deceived customers only for them to be exposed later.
The FBI order to Verizon could be just one peak at what is actually going on that none of the companies want to admit.
Don't Miss: Can Sprint Nextel Continue This Bullish Run?