The 3 Most Exciting Video Game Rumors of the Week
Only a few video game rumors and leaks have trickled out of the industry this week, but hoo boy, one of them is a doozy. We've got whispers about possible new entries in two major game franchises, and a massive premature unveiling of another. Take a look as we run down all the leaks and rumors that are fit to print.
1. Will the next Assassin's Creed be set in Victorian London?
Probably the biggest video game scoop of the year happened last week, when Kotaku posted leaked footage and information that spills the beans about next year's Assassin's Creed game. According to the leak, the game is currently being called Assassin's Creed Victory, and it will be set in Victorian London. It's slated for release on PlayStation 4, Xbox One, and PC in fall 2015.
Other details released include that the game will be made by Ubisoft's studio in Quebec, rather than the Montreal team that has helmed the series' main installments since the 2007 original. It will also be the year's only major Assassin's Creed game, which means the franchise may no longer appear on Xbox 360 and PlayStation 3.
This information comes from someone close to or inside Ubisoft, who also let Kotaku watch a seven-minute "target gameplay footage" video. You can read a full description of the video here.
In response to the leak, Ubisoft issued the following statement.
It is always unfortunate when internal assets, not intended for public consumption, are leaked. And, while we certainly welcome anticipation for all of our upcoming titles, we're disappointed for our fans, and our development team, that this conceptual asset is now public. The team in our Quebec studio has been hard at work on the particular game in question for the past few years, and we're excited to officially unveil what the studio has been working on at a later date. In the meantime, our number one priority is enhancing the experience of Assassin's Creed Unity for players.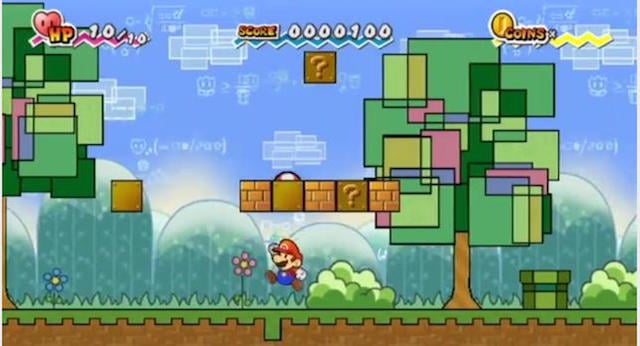 2. Is Wii U getting a Paper Mario game?
Retailers are like leaky sieves sometimes when it comes to keeping upcoming video games secret. The latest tidbit that may or may not represent an actual game comes from Walmart, whose website briefly listed a new installment in the Paper Mario series, apparently coming to Wii U.
For the uninitiated, the Paper Mario games are role-playing games starring Mario and company. The twist is that most things in the game, including Mario himself, are made out of paper, so they're two-dimensional. The games generally play around in the third dimension in surprising ways, hiding fun secrets just out of view until you discover how to reach them.
As with most of these retail mistakes, the listing for the unannounced Wii U version has been removed, but not before an eagle-eyed fan took a screenshot of it. Unfortunately, the page contained no details aside from a price of $99.96, which can't be right, seeing as most Wii U games retail for $60. The big question now is whether or not Walmart knows something we don't.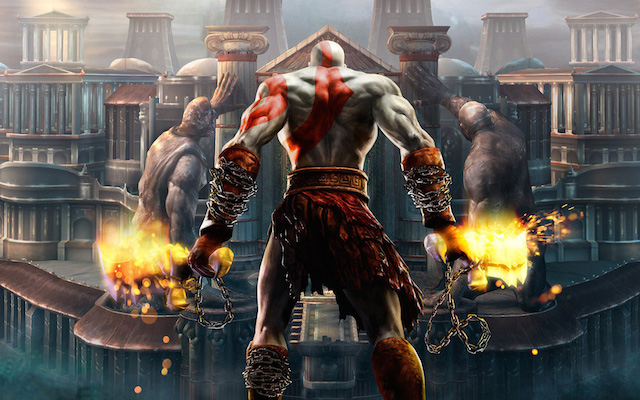 3. Is a new God of War game in the works?
This leak started as a slip of the tongue, IGN reports. At a God of War retrospective panel at Sony's PlayStation Experience event over the weekend, Santa Monica Studio's Creative Director Cory Barlog made an offhand remark about development being underway on a new God of War game. The thing is, prior to his comment, the game hadn't been announced.
When pressed for details, Barlog backpedaled a little, saying he couldn't give any information other than it's not a prequel. It also sounds like it won't be seeing the light of day anytime soon. Barlog said he hoped to share more details in "the next year or two."
Follow Chris on Twitter @_chrislreed
Check out Tech Cheat Sheet on Facebook
More from Tech Cheat Sheet:
Want more great content like this? Sign up here to receive the best of Cheat Sheet delivered daily. No spam; just tailored content straight to your inbox.