The 5 Most Profitable Phone Carriers in the World
ABI Research — a "technology market intelligence company," according to its website – just released its list of the 50 most profitable wireless phone carriers in the world for the second quarter of 2013. Here are the five most profitable wireless carriers from that list, and what's been contributing to their success.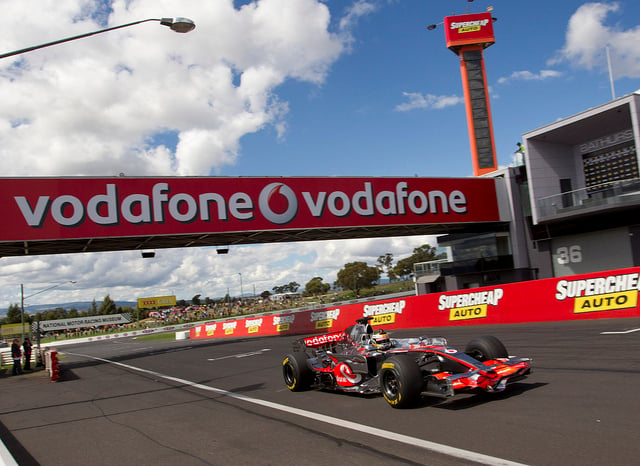 5. Vodafone Group
British carrier Vodafone (NASDAQ:VOD) posted a profit of $3.97 billion for the second quarter of 2013. That figure represents a 25 percent year-over-year growth, the biggest jump on the list. While the company is based in Britain, Vodafone has wireless holdings around the globe, which have helped the company weather economic troubles in Europe.
Vodafone is facing some big changes on the horizon, though, as the company is selling its 45 percent stake in Verizon Wireless to Verizon Communications (NYSE:VZ) for $130 billion, and AT&T Inc. (NYSE:T) is reportedly interested in purchasing Vodafone's European holdings after the Verizon deal is completed. Meanwhile, Vodafone has come under fire in Britain for neglecting the wireless service that it provides to its home country.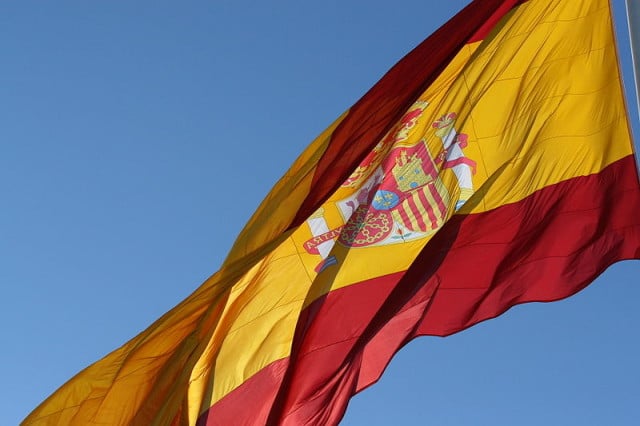 4. Telefonica S.A.
The Spain-based Telefonica comes in fourth on the list, bringing in a profit of $4.4 billion, which reflects a 9.3 percent year-over-year drop. Telefonica has holdings all over the world.
Telefonica was hit hard by the economic downturn in Europe in general and Spain in particular, but when the company reported third-quarter earnings earlier this month, executives said that they were confident the Spanish economy is turning around. Weaker Latin American currencies versus the euro have also posed problems for Telefonica, as sales in Latin America grew in the third quarter in their local currencies but dropped in the euro.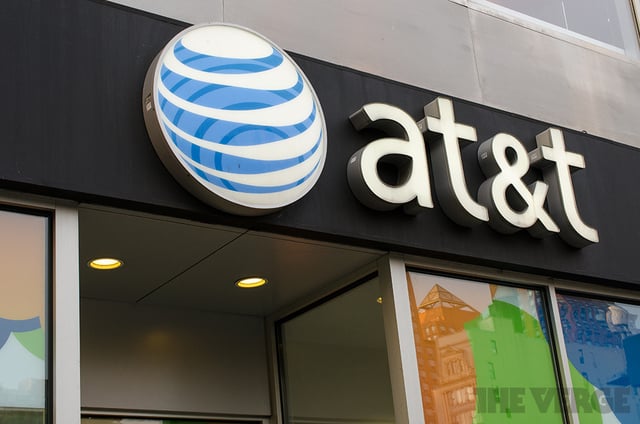 3. AT&T Inc.
AT&T came in third on ABI Research's list, posting a profit of $6.52 billion and profit per subscriber of $60.40. The company's total profit saw a decline of 3.6 percent year over year. AT&T has been coping with the saturated wireless market by turning toward enterprise projects, including home security and automation services.
AT&T is also looking to expand outside the United States, as the company believes U.S. regulators won't allow any further consolidation in the wireless industry here. Rumors have been circulating that AT&T may make a bid to buy Vodafone's European holdings that are left after Vodafone finishes selling its stake in Verizon Wireless back to Verizon Communications.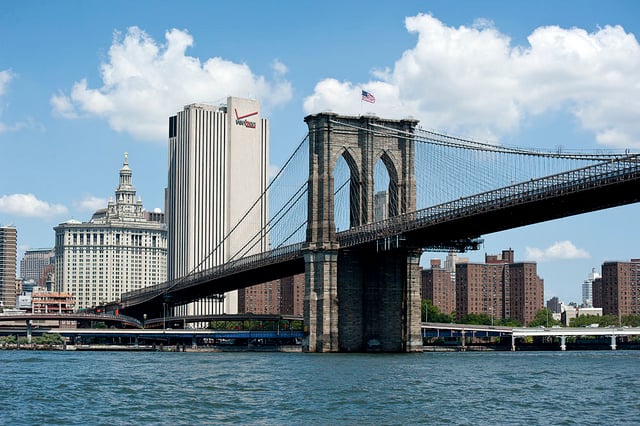 2. Verizon Communications
Verizon came in second place, posting a total profit of $8.5 billion for the quarter and a profit per subscriber of $71.80. Verizon's profit showed a growth of 10.2 percent. ABI Research said that Verizon's ventures in enterprise and machine-to-machine services helped the company boost its revenue while the smartphone market becomes increasingly saturated.
Verizon is currently working on a machine-to-machine project that will use the carrier's network in the healthcare IT industry. Verizon is also on the brink of buying the 45 percent stake in Verizon Wireless that it doesn't own from Vodafone for a record-breaking $130 billion. That deal is expected to close in the first quarter of 2014.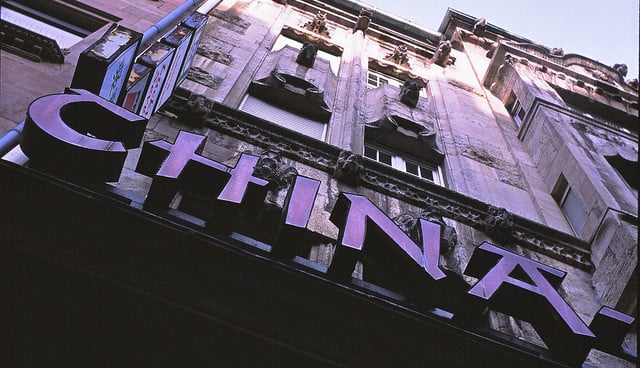 1. China Mobile Ltd.
China Mobile (NYSE:CHL) brought in a profit of $10.12 billion for the second quarter, a growth of 0.2 percent year over year that makes China Mobile the most profitable wireless carrier in the world. Interestingly, though, China Mobile makes a much smaller profit per subscriber than any of the other companies on the list. China Mobile's profit per subscriber for the second quarter was $16.40, which would put it in 48th place on the list were it compiled per subscriber, rather than in aggregate.
ABI Research said that it expects China Mobile to continue its lead, with high growth coming from the update from 3G to 4G service, consumer phone upgrades, and general improvements in the Chinese economy. "While China Mobile's profit per subscriber is substantially lower than Verizon Wireless' and AT&T's, there are signs that China Mobile will continue to extend its lead over the other carriers," said Marina Lu, a research associate at ABI Research.
Follow Jacqueline on Twitter @Jacqui_WSCS
Don't Miss: T-Mobile Is Upping Its Game in Wireless Carrier Battle.