The Clock Is Ticking in the Decision for Dell's Future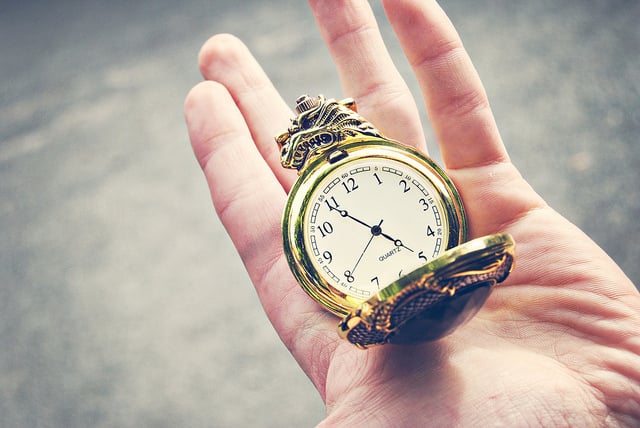 The clock is winding down in the decision regarding the future of Dell Inc. (NASDAQ:DELL). Next Wednesday, shareholders are expected to cast ballots at Dell's headquarters in Round Rock, Texas, in a rescheduled special meeting. And both Michael Dell and Carl Icahn are working hard to push their wildly different views for the company's future to shareholders.
The shareholders meeting last Thursday — which was being held to determine whether the personal computer manufacturer would go private — was adjourned quickly and onlookers see that as a sign that Michael Dell and partner private-equity firm Silver Lake do not have enough votes to move forward with their proposal for the company.
Icahn and Southeastern Asset Management issued a statement regarding the delay, interpreting it as a show of support for their stance. "We believe that this delay reflects the unhappiness of Dell stockholders with the Michael Dell/Silver Lake offer, which we believe substantially undervalues the company," the statement said.
IDC analyst Crawford Del Prete told USA Today, "Icahn has been out there selling his deal hard, and he's been raising the amount of questions about what investors are going to get from this deal, and that has translated to investors not supporting the deal."
Del Prete says that the reason there is so much difficulty surrounding Dell's price is because the PC market is eroding and it's unclear what that means for Dell's future. "The question is what is a fair price for Dell as the bedrock of its business is crumbling?" he asks.
Founder Michael Dell and his partners have offered to take the company private at a price of $13.65 a share, or $24.4 billion total. Icahn and Southeastern Asset Management have bid $14 a share with an additional warrant for every four shares to buy one Dell share for $20 within the next seven years — Icahn believes his offer would have a value of between $15.50 and $18 a share.
However, both offers would add debt to the company's balance sheets, requiring private equity loans. Del Prete also warns that the deal Icahn is pushing for does not necessarily have a successful precedent, looking to Hewlett-Packard Co. (NYSE:HPQ) as a problematic example.
"Look to HP for how a revolving-door management goes. Carl Icahn likes to say Michael Dell has had his chances. From the cheap seats it maybe looks that way. It was only when the train went off the tracks that Michael Dell got back into the business," Del Prete explained.
Shares for Dell were up to $13.14 as of Friday closing, up 2 cents from Thursday.
Don't Miss: Sony's Lawsuit Over Faulkner Quote Comes to an End.