These 4 Google Glass Enemies are Ready to Blind it Even Before Launch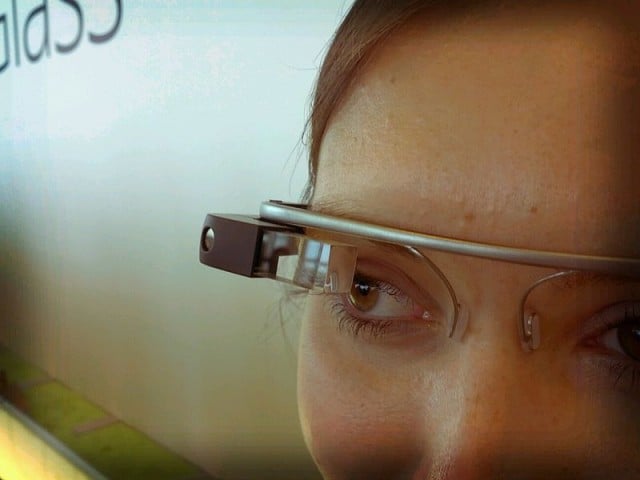 Google's (NASDAQ:GOOG) newest wearable technology, Google Glass, might already be arousing excitement from consumers, but it's also pushing different groups of lawmakers, businesses, and organizations to hurry up and pen their own legislation to ensure the device won't be allowed under their jurisdiction, once it's officially launched in 2014.
Google boasts that the tiny eyeglasses-mounted device can take photos, film videos, and surf the Internet, and while most consumers are seeing opportunity, many lawmakers and businesses only see danger. Now, on charges that range from distraction to infringement on consumer privacy, these four bodies are doing whatever they can to guarantee that Google's technology is checked at the door of their establishments, and it doesn't look like they're taking no for an answer.
1. Casinos
One popular destination that has already announced the banning of Google Glass from its grounds are a handful of casinos in New Jersey, Las Vegas, Pennsylvania, Ohio, and Connecticut.  A number of gambling establishments are already forbidding the use of the technology on their premises, due to the belief that Google Glass could help facilitate cheating and deception.
The Associated Press already reported in June that the New Jersey Division of Gaming Enforcement had issued a directive to Atlantic City's 12 casinos to ban gamblers from using the device.
The division's director explained in a memo, "If these eyeglasses were worn during a poker game, they could be used to broadcast a patron's hand to a confederate, or otherwise be used in a collusive manner."
What's more, Google Glass could also facilitate the taking of pictures or videos that are forbidden within casino walls. Many states mandate that no cinematography be allowed within their establishments, and Google Glass won't be the exception. The New Jersey casinos plan on asking its patrons to remove their glasses at the door, as do the gambling establishments in the four other states.
2. Bars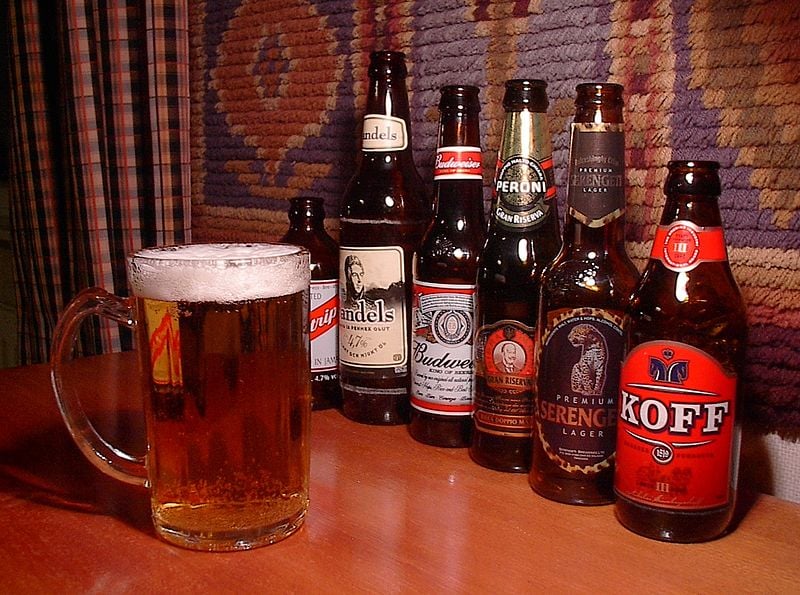 Many social establishments like bars and restaurants are also already taking initiative to ban this technology from their grounds. And one of the most publicized bars to do so is Seattle's well-known dive bar "5 Point Cafe."
Committed to protecting its patrons' privacy, the bar posted on Facebook in March, "For the record, The 5 Point is the first Seattle business to ban in advance Google Glasses. And ass kickings will be encouraged for violators."
Well, it doesn't look like Google Glass will get any social time at that bar.
Though it was partially a joke, 5 Point still maintained that its ban was a reflection of the bar's attempt to protect its consumers' privacy, and not allow other people to film them or take unwanted pictures, because 5 Point is "kind of a private place that people go."
3. UK Department of Transportation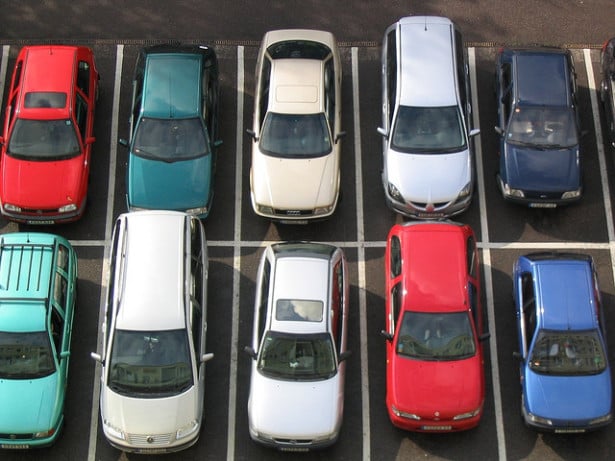 On a more serious note, another organization ready to seriously buckle down on Google Glass is the U.K.'s Department of Transportation. The Guardian predicts that the technology will be banned on the region's roads, even before the product's launch in 2014.
Worried about the distraction that Google Glass could present to drivers behind the wheel, U.K. lawmakers are taking the necessary steps to ensure that those drivers employing the use of Google Glass will face the same penalties as those who are penalized for using mobile phones while driving. Drivers convicted can face fines up to £60, with three points on their driver's license, and despite insistence from Google that the technology is less distracting than satellite navigation tools, the Department of Transportation doesn't appear to be budging.
4. U.S. Lawmakers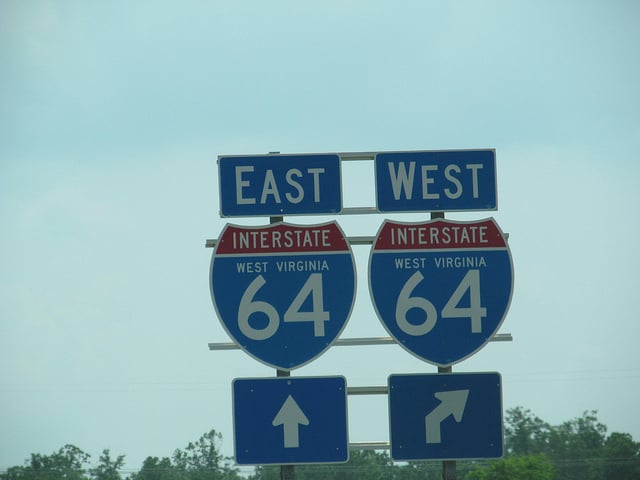 And the United Kingdom isn't the only region where tech geeks will be restricted from wearing their cool new Google technology. West Virginia will also ban its drivers from wearing Google Glass behind the wheel, as illustrated by a bill that was announced in March of this year. CNET explains that the bill makes it illegal to drive while "using a wearable computer with mounted display."

While there will surely be backlash to this bill, it isn't surprising that West Virginia has already taken the steps to introduce such legislation. It's just one of many states that are currently in the midst of enacting regulation to maintain road safety by banning mobile use by drivers.
Don't Miss: Did Google Misrepresent the Nexus 7's Popularity in Japan?