This Is How Much Google and Facebook Want Waze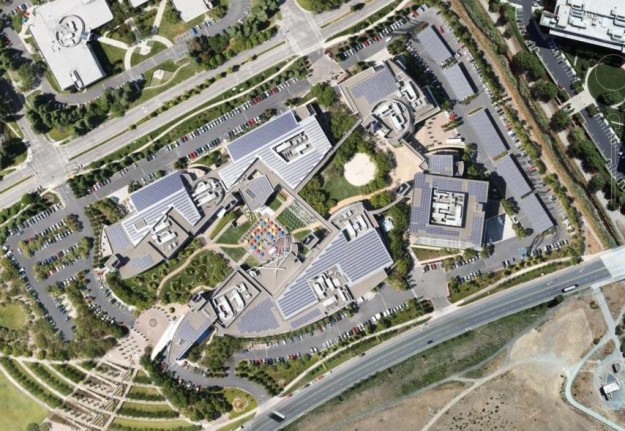 Early in May, the Israel-based business daily newspaper Calcalist reported that Facebook (NASDAQ:FB) was in advanced talks to acquire Waze — an Israeli mobile satellite navigations startup — for a hefty price of between $800 million and $1 billion. If completed, it would be the social network's largest purchase to date and it would give the company a mapping service, which would better allow it to compete with Google (NASDAQ:GOOG) and Apple (NASDAQ:AAPL).
Waze uses satellite signals from members' smartphones to generate maps and traffic data. Uses can then share the information with other members, offering real-time traffic information, a concept that would align well with Facebook's platform. But Google has recognized the social network's interest in Waze could be a challenge to its dominance of Internet mapping services; Bloomberg reported that Google is considering buying the startup as well, a move that could lead to a bidding war.
As an increasing percentage of computing is done via mobile devices, both Facebook and Google would benefit from a service that sourced data from online communities to improve driving directions. That a bidding war could result from such strong interest in a company such as Waze shows how important mapping services on smartphones and tablets have become. Furthermore, like many online services, Waze generates revenue through location-based advertising, which may be another reason why the social network is interested. Since becoming a public company just over a year ago, the company has been struggling to monetize its mobile platform.
For Google, with its widely used mapping tool, acquiring Waze and adding a layer of social data to its service would be a natural progression. It would also eliminate a competitive threat and keep the startup out of the hands of another company. While Apple, with a rival mapping tool of its own, is not part of the discussions, the company is looking to improve its service after it received a great deal of criticism following its launch last September.
Sources told the publication that Waze is actually fielding expressions of interest from multiple parties, with $1 billion set as the preferred price tag.
After Facebook's proposal became public, numerous parties approached Waze, although no bidders are close to sealing a deal with the mapping startup, and the talks could fall apart. However, the company may also remain independent and seek to raise a round of venture capital financing to further expand its mapping program, the sources said. Currently, Waze has more than 40 million users.
Microsoft (NASDAQ:MSFT) is already an investor.
Follow Meghan on Twitter @MFoley_WSCS
Don't Miss: Is This a Colorful Glimpse of the Low-Cost iPhone?