This Week's Video Game Rumors: Microsoft Edition
The video game industry is a large one, so it's only natural that whispers and leaks about upcoming technology and releases would make their way around the Internet. Just like clockwork, three big, exciting video game rumors have drifted into the ether recently. Coincidentally, they all have to do with Microsoft. Below, we run down the Internet's hottest leaks and rumors, and try to determine how likely it is that they're true. So grab your sleuthing cap and follow along.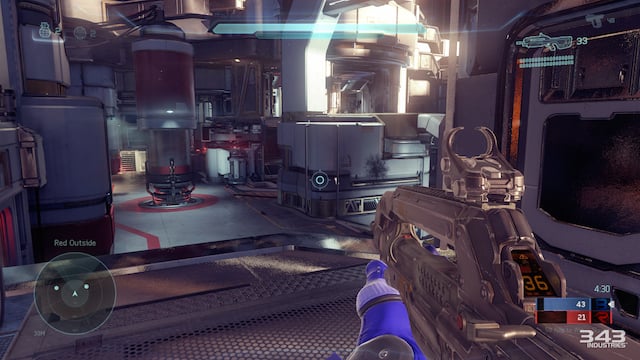 Is Halo 5 heading to PC?
Microsoft long ago established the Halo franchise as an Xbox property. It's the biggest flagship game series on the platform, and a perpetual money-making machine for the company. But couldn't it be an even bigger hit if it were also available on Microsoft's other major software platform? Of course I'm talking about Windows.
The first two Halo games are available on PC, but those came out years ago. In the meantime, Microsoft has released a steady stream of Halo games for Xbox systems, but has refused to bring them to PC — but that may be about to change.
Halo 5: Guardians is set to release at the end of 2015, but it recently had an online multiplayer beta for dedicated fans. If you look at this image of the game's beta page on Xbox One, you'll notice that it calls the game a "timed exclusive" and says it "may be available later on other platforms."
Microsoft has a Windows 10 event scheduled for January 21, and gaming is said to be a part of it. Could a Halo reveal for Windows be in the offing?
Likelihood: 60%
Does Microsoft have a VR headset in the works?
It's clear that some very big companies think a virtual reality revolution is at hand. Oculus VR, which was bought by Facebook for $2 billion, is nearing a final release of its Oculus Rift headset, while Sony is working on a similar product for PS4 called Project Morpheus. If virtual reality is set to conquer the gaming world, surely it would be foolish for Microsoft to sit on the sidelines and watch other companies reap the rewards.
If this rumor is true, Microsoft may have an ace up its sleeve. Digitimes reports that, according to supply chain sources, the company may be "planning to mass produce a head-worn virtual gaming device in 2015 and is expected to showcase the product at the E3 gaming show in June."
Microsoft lost out big time in the smartphone space, ceding most of the market share to Apple and Google while struggling to find traction for its Windows phones. Many people don't expect the company to make a similar mistake again, especially with forward-thinking CEO Satya Nadella holding the reins. This rumor is probably true.
Likelihood: 80%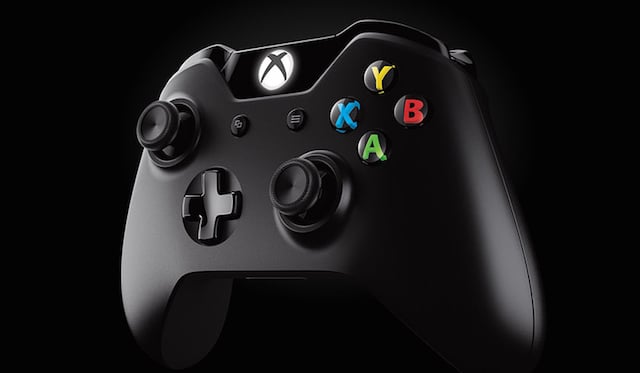 Is Microsoft also developing a game streaming service?
While we're on the subject of Microsoft playing catch-up to its rivals, let's also mention another rumor that's been floating around for a couple of weeks. According to sources who spoke to ZDNet, Microsoft is working on a game streaming service codenamed Arcadia.
The idea is that, since the Xbox One isn't backwards compatible with games made for either company's previous consoles, that gamers could "stream" those and other games without needing to put in a disk or download them. Sony has already released a streaming service called PlayStation Now that lets users play many PS3 games on a PS4.
Game streaming could be a major industry force in the future, just as music streaming has gained a substantial number of customers in recent years. Microsoft would do well to get on board now and help bring that future to fruition.
Likelihood: 75%
Follow Chris on Twitter @_chrislreed
Check out Tech Cheat Sheet on Facebook!
More from Tech Cheat Sheet:
Want more great content like this? Sign up here to receive the best of Cheat Sheet delivered daily. No spam; just tailored content straight to your inbox.