Time Warner Presses Pause on Netflix Deal, Play on Comcast Merger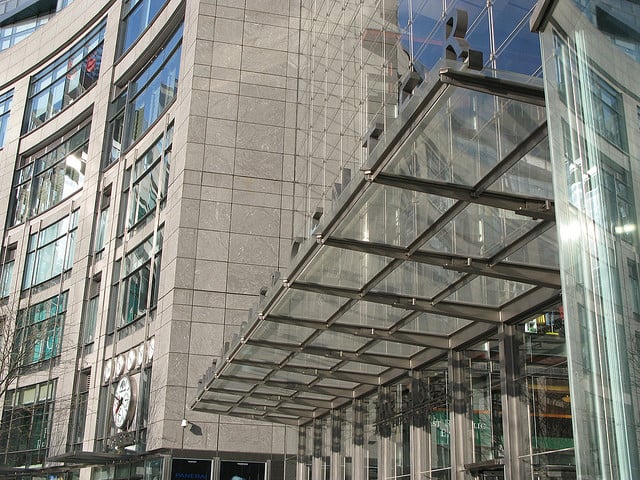 Comcast (NASDAQ:CMCSA) and Time Warner (NYSE:TWC) are still in the thick of serious negotiations regarding their merger deal, but although an agreement is forecast to be made by the end of 2014, other parties are now paying for the delay, and popular video-subscription service Netflix (NASDAQ:NFLX) is one of them.
Prior to the announcement of the proposed $45.2 billion consolidation of the two biggest U.S. cable TV companies, Netflix and Time Warner were in talks about the cable company offering Netflix a spot on its set-top boxes. The deal was anticipated to significantly benefit both parties but especially Netflix.
The Scotts Valley, California-based company knows that users enjoy and support its online streaming and even employ Netflix on smart TVs, Apple TVs, and Rokus. But as CEO Reed Hastings explained to Bloomberg on Tuesday, the company still recognizes that easy TV screening could appeal to customers, and he maintained to the publication, "For us, it's not a financial decision, it's a customer-pleasing decision."
But now it looks like no Netflix customers are going to be pleased anytime soon. Bloomberg reports that Time Warner has put its Netflix talks on hold until it secures its merger with Comcast. That's an issue for Netflix, considering Comcast is now pitching its own X1 set-top box platform and is thus unlikely to be interested in welcoming any more competition into the area. Time Warner has still kept quiet as to whether it is even still deliberating its Netflix deal.
According to Bloomberg, Netflix has been working to push its subscription service on pay-TV companies, and a commitment from Time Warner was expected to give the online streaming giant the push it needs. A deal with Time Warner Cable would put pressure on other pay-TV providers to offer Netflix as well, pressuring other TV providers with Netflix's Web-based portfolio of original shows, movies, and older series. It looks like Hastings might be out of luck, though, because Comcast is expected to absorb Time Warner by the year's end, and Comcast is in no rush to help Netflix out.
Bloomberg reports that the X1 platform, which delivers content via the cloud, is working to eventually develop itself to pose more competition for online services like Netflix. That's why Arvind Bhatia, an analyst at Sterne Agee & Leach Inc., said to the news service, "They will not be in any kind of rush to let Netflix on their cable box and cannibalize their business."
Comcast's X1 platform might seem like a far cry from Netflix's, but the Philadelphia-based company maintains that it now has more 1,000 engineers working on software improvements to help the service get up to speed, and one day it believes it will be able to take on Netflix. If regulators approve Comcast and Time Warner's deal and all goes through, the consolidation could bring Comcast's number of subscribers to about 30 million, and that camp alone could help buoy Comcast's X1 dreams.
More From Wall St. Cheat Sheet: