Tivo Collects Half a Billion Dollars from Google, Cisco and Time Warner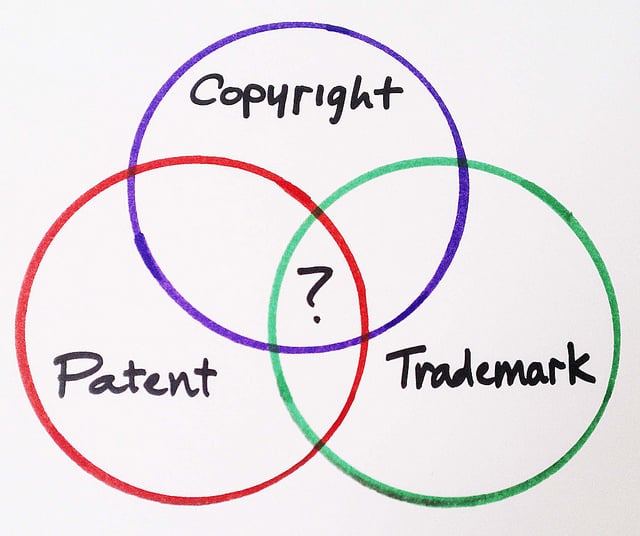 Tivo (NASDAQ:TIVO) recently announced that it settled with Google (NASDAQ:GOOG), Cisco (NASDAQ:CSCO), and Time Warner (NYSE:TWX) regarding a legal dispute over its digital recording technology. The settlement comes right before the court date that was set for next week.  Google and Cisco have to pay Tivo $490 million for the settlement. According to a SEC filing, Cisco is going to be paying $294 million of the settlement. Time Warner did not disclose whether they also are paying settlement to Tivo, but they did say they were pleased with the outcome.
The suit had originally been brought against Motorola (NYSE:MSI), but since then it has been bought by Google and sold to Arris (NASDAQ:ARRS). As part of the settlement, Tivo also entered into licensing agreements with Google, Arris, and Cisco.
Despite collecting almost half a billion dollars, Tivo's settlement still fell short of what investors expected. As a result, the company's stock fell 18 percent on Friday. If Tivo's stock price stays low, then its plan to buyback between $100 and $200 million worth of stock may be a good idea.
Tivo has been enrolled in a number of patent lawsuits over the years against pay TV companies because it claimed that these companies used its technology in DVRs. Starting in 2012, they have settled with a number of companies, such as Microsoft (NASDAQ:MSFT), AT&T (NYSE:T), and Verizon (NYSE:VZ).
Including this new settlement, Tivo's awards have now reached $1.6 billion dollars. This is needed by the company that has been struggling for years and has posted losses for eight of the past ten years. These settlements should help the company focus on things in the future in addition to these lawsuits.
Don't Miss: Can YouTube Steal Profits From Netflix and Hulu?