Tribune Company Makes This Big Purchase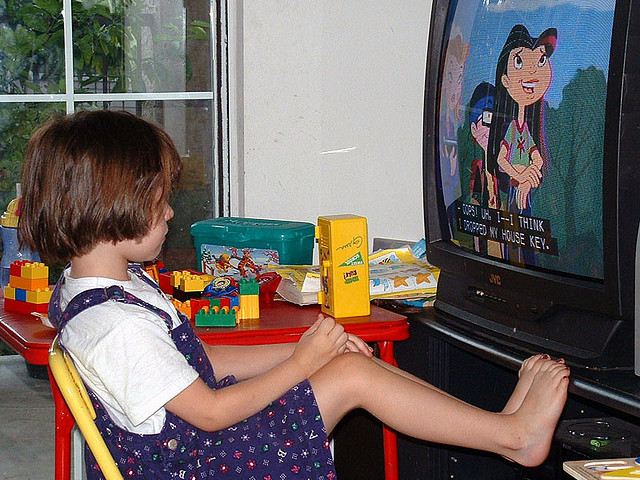 The Tribune Company has announced it's buying 19 local television stations, as the local television industry continues to cut costs by consolidating.
The $2.7 billion deal will make Tribune one of the biggest owners of local TV outlets. The 19 new stations are being purchased from Local TV Holdings, a company owned by investment firm Oak Hill Capital Partners, and will be added to Tribune's 23 current stations and WGN America cable channel. Tribune and other media companies have been looking to acquire local TV stations as a way to diversify outside traditional newspapers, which have been having a hard time getting ad dollars and turning profits.
Gannett Company (NYSE:GCI) made a similar move earlier this month, through a $1.5 billion acquisition of Belo Corporation (NYSE:BLC) which provided Gannett with 20 more local TV stations and represented the biggest local television sale in a decade, that is until Tribune's deal was announced on Monday. Sinclair Broadcast Group (NASDAQ:SBGI), another large TV station owner, has also made about $2 billion in acquisitions of smaller stations in the last year and has said it's looking to buy more.
Local television stations bring in cash more reliably than newspapers, especially every two years during election time when politicians dump huge amounts of money into campaign commercials, especially in battleground states. Tribune now owns 14 affiliate stations of Fox Network, which is owned by News Corp.'s (NASDAQ:NWSA) 21st Century Fox division. News Corp. is the biggest owner of local TV stations in the U.S., with CBS Corp. (NYSE:CBS) coming in second.
Tribune and Local TV have already worked together for years, sharing contracts and service agreements, and even office spaces and reporters as local TV has been increasingly pressure to find ways to cut costs. One consultant quoted by the New York Times said of the various local TV station acquisitions, "2013 will go down as the year of transformational consolidation, forever changing the landscape of local market television ownership and operation."
Tribune is also considering selling some of its newspapers, including the Los Angeles Times, which has received some attention from News Corp.
Follow Jacqueline on Twitter @Jacqui_WSCS
Don't Miss: Indian Apple Reseller Offers iOS 7 Beta with iPhone 5 Purchase.