Twitter Is for Reacting, Tumblr Is for Discussing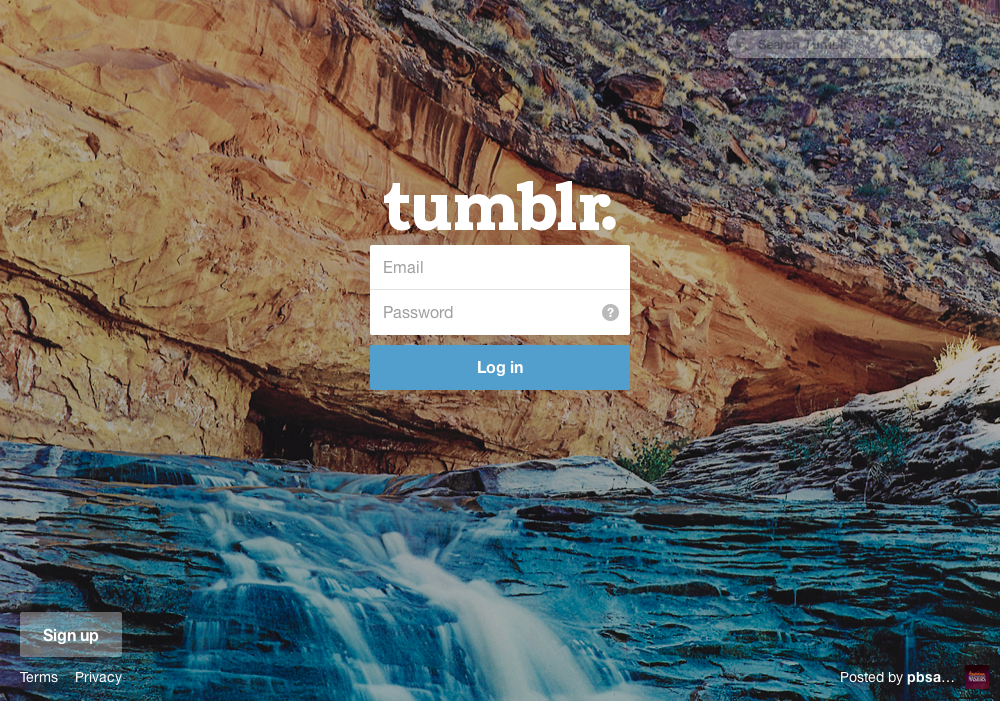 On a Monday morning when you sign in to Twitter (NYSE:TWTR) account after an airing of a new episode of Game of Thrones the night before, you'll see some reactions on Twitter, although it'll be much less than the night before. By Tuesday, references to it will be much fewer and by Wednesday very few people will be taking about it. Meanwhile, if you check your Tumblr account, you'll see a similar high level of reaction to that same episode Sunday night, but people will be talking about it and reblogging gifs at a steady level from Monday through Wednesday — about 43 percent of the initial audience commenting on Tumblr Sunday night.
When it comes to social television, televised events have a longer impact on Tumblr than Twitter, according to a new study conducted by British social data intelligence company called Pulsar, commissioned by Tumblr. These findings are out as the ink on Tumblr's content deal with Viacom (NASDAQ:VIA) is barely dry.
Researchers looked at Twitter and Tumblr activity regarding Sherlock, Supernatural, Pretty Little Liars, and Sleepy Hallow during the fall of 2013. They also tracked references to Malcolm in the Middle over an 11-day period, probably as a control since that show ended in 2006. They discovered two distinct patterns of social activity.
While Twitter is the king of the real-time social media impact of an event like an arrow through the air that appears smaller as it travels further away, on Tumblr, the event is like a stone thrown into a pond with a big splash followed by ripples in the moments after. Twitter also had a larger number of posts, which isn't surprising, since Twitter is a larger social media outlet than Tumblr with 241 monthly active users tweeting in comparison to Tumblr's 182.5 million blogs.
The old school media logic goes "The medium is the message," a phrase coined by communication scholar Marshall McLuhan. When it comes to the experiences on these two social media networks, the distinction makes sense. Twitter has built itself to be the network of breaking news and real-time tweets as a micro-blogging platform. While Twitter has the technology for photos and other multimedia, it's primarily for text. Tumblr is the multimedia-rich blogging platform where people post text, photos, music, video, and other content. In short, people use the two differently, so these results fit that mold — even with the same television event triggers the postings.
For example, during the Oscars, while Ellen DeGeneres celebrity-studded selfie broke Twitter temporarily during the show, Tumblr users were reblogging that photo, various parodies, and gifs from the awards show days later. Or after the MTV Movie Awards – the first big Viacom television event to be affected by the deal with Tumblr — tweets outnumbered postings during the show, but the next day had more activity related to the show than Twitter. Basically, we're more likely react to television on Twitter and discuss it later on Tumblr. Or just reblog the gifs.
More From Wall St. Cheat Sheet: