Twitter Tweets Its Way to Highest Shares Rise Since IPO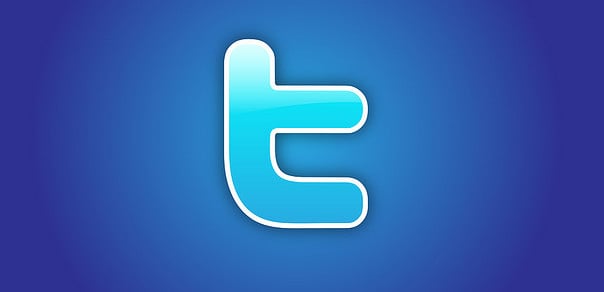 Days after reports came out that Twitter (NYSE:TWTR) is preparing to launch retargeted ads on its mobile platform, shares of the microblogging service rose the most since its initial public offering on Nov 7. The stock closed in New York up 9.32 percent at $49.14.
Bloomberg first highlighted Twitter's stock record at midday Monday when shares gained 8.4 percent to $48.74 at 1:02 p.m. in New York, reflecting Twitter's highest rise since going public. Shares then continued to rise throughout the first day of the trading week, and finished at their highest value since early November, evidencing investor confidence that improvements to Twitter's advertising products will eventually allow the company to meet its valuation expectations. The San Francisco, California-based social media site is now one of the most expensive Internet companies with a market capitalization of more than $27 billion, but unlike rivals Facebook (NASDAQ:FB) and LinkedIn (NYSE:LNKD), Twitter has yet to post a profit, and isn't even expected to do so until 2016.
According to Bloomberg, Twitter shares now trade at more than 24 times their projected revenue for 2014, and that means the site is more expensive than both Facebook and LinkedIn. Twitter has gained more than 85 percent since its IPO, when shares went for $26 a pop, but many analysts continue to maintain that the blogging service has even greater advertising potential than its competitors, and may even outlive them. Brian Nowak, an analyst at Susquehanna Financial Group explained via Bloomberg, "We're seeing that there's a lot they can do with targeting and retargeting for advertisers. Over time it will help them grow into their valuation."
Consumers learned last week that Twitter is preparing to launch retargeted ads on its mobile platform — an ambitious project the social network has been testing since July. Twitter's new initiative is significant not only because it is expected to dramatically increase its ad revenue, but also because it reflects an advancement that only Twitter has been able to master. Facebook its well known for its retargeted advertising, but as of now, the company only retargets on the desktop. Retargeting on mobile historically hasn't worked because phones and tablets can't save what sites users have visited as well as laptops and desktops do, but Twitter has found a way to somehow tie together fragmented mobile and desktop browsing habits.
Retargeting ads on mobile is especially important for Twitter and its ad revenue potential because it has been documented that 76 percent of its 232 million monthly active users are accessing the service via a mobile device. Thus, Twitter's ads are really only productive if they can target users on the mobile medium, and its latest initiative shows that they soon will. Monday's trading day evidences that investors now recognize that, too.
Don't Miss: Google Can't Discriminate: Almunia Lays Down the Law.