Twitter's IPO and the Case for Waiting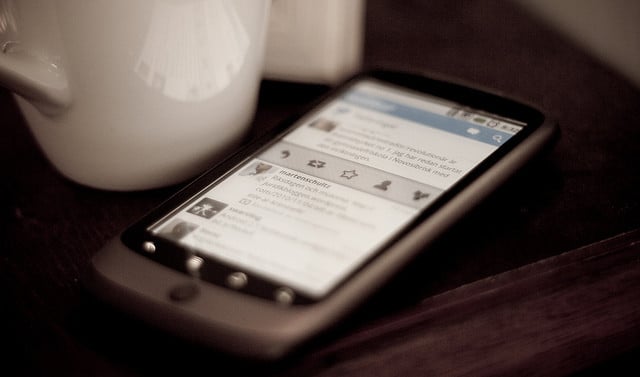 Prescience is a rare thing. Financial markets would look very different from the way they do now if it was easy — or even moderately difficult — to see with reasonable accuracy into the future. Unfortunately, speculation appears to be the rule, not the exception, and investors large and small are forced to rely on the vagaries of limited foresight and (perhaps at best) statistics.
The big speculative event on the horizon is Twitter's (NYSE:TWTR) initial public offering. It will be the largest tech offering since Facebook (NASDAQ:FB) went pubic in May 2012 and raised $16 billion. Twitter is looking to pull in a much more modest sum of cash — about $1.75 billion, at the high end of an expected $23 to $25 per-share price range — but the market is treating the offering as if it were the hottest thing since sliced bread.
It may be, at that, but such intense speculation breeds hype, and hype breeds market conditions that are generally unfavorable for all but the most risk-tolerant swing and momentum traders. At the top of the proposed range, Twitter would be valued at about $17.4 billion and claim a forward (expected 2014) price-to-sales ratio of 11.8, higher than Facebook's forward P/S of about 11.4. This means that investors are willing to pay a little more for a dollar of Twitter sales than for a dollar of Facebook sales — a prospect that, given the fundamentals, is a little strange.
That Twitter stock would be "pricey" is no surprise, but its IPO price is really a second-order consideration. What the average retail investor should be concerned about is not the IPO price, but the price of the stock after the completion of the first trade. Relatively few investors actually get allocated stock at the IPO price, while the rest are left to buy at whatever the market commands. Data compiled by Forbes shows that of all the IPOs priced since September 12, 19 have returned over 20 percent, averaging a 69 percent gain over just a few weeks. On average, these stocks opened for trading on the day of their IPO at a price 49 percent higher than their IPO price and experienced about 9 percent further upside on average for the rest of the day.
Data from Dealogic shows that the average first-day return of a tech IPO in 2013 was 39 percent, with just 4 percentage points being gained over the next month. Because most retail investors are shut out of buying the stock at the actual IPO price, they are also shut out of most of the profits to be gained by whatever post-debut hype-induced spike is expected to occur.
Those who buy in after the pop will have to wait for the company to grow into the new higher valuation, and that could be a while for Twitter. The company is not expected to return a profit until 2015. For what it's worth, Doug Kass — president of hedge fund Seabreeze Partners Management — predicts Twitter to climb to $45 in the first month of trading. Too much, too fast.
Don't Miss: Is Twitter Making a Mistake with a Higher IPO Price?