'Halo 5′ Multiplayer and More Games Coming Next Week
Most of the game releases for 2014 are already out, but that doesn't mean the industry is done just yet. Over the next two weeks — before this year ends and a new one begins — a handful of new games are going to hit the market. Take a look.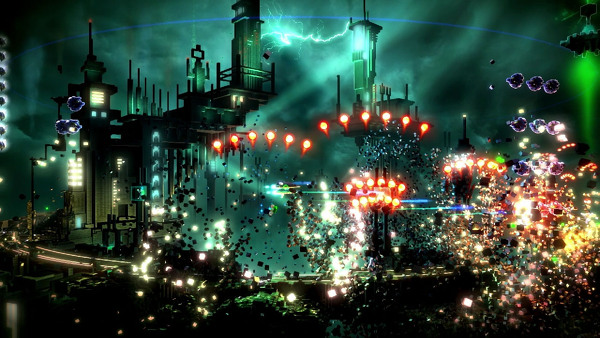 Resogun
Coming December 23 for PlayStation 3 and PS Vita
This game is already available for PlayStation 4, but not everyone has Sony's latest console. If you've been itching to play a space shooter on your PS3 or Vita, you're in luck this week. Resogun is a fast-paced, intense shooter that tests your reflexes by sending horde after horde of enemy aircraft onto the screen and trusting you to clear them out without dying.
Instead of existing on a flat 2-D surface, however, each level takes place on the sides of a three-dimensional shape. That means that enemies you miss on the left can swoop around and attack you from the right. With plenty of weapons at your disposal and a never-ending focus on achieving a high score, Resogun promises to be a game that's easy to pick up but hard to put down.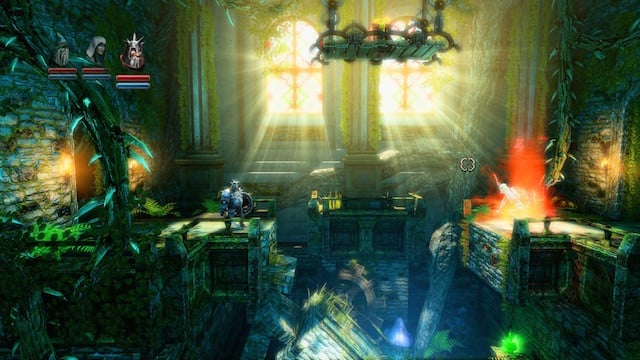 Trine Enchanted Edition
Coming to PlayStation 4 December 23
This game is actually a remake of the 2009 puzzle-platformer Trine. The game has a fantasy setting, so you play as a thief, a wizard, and a knight. Each character has unique abilities that come in handy when you encounter one of the many environmental puzzles that block your way as you progress through the game. Better yet, most of the puzzles can be solved in numerous ways, creating a game that's ripe with replay value. If you like head-scratching puzzles along with your platforming, Trine Enchanted Edition is worth a look.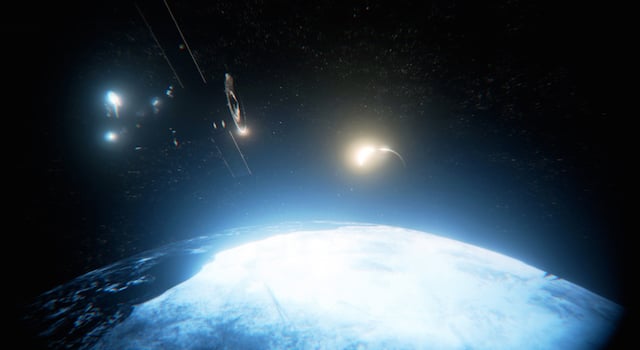 Reverse Side
Coming to Windows December 23
You know how in the movie Gravity, Sandra Bullock's character is stuck floating around in space, under constant threat of freezing and drying up in the airless, zero-G environment, only to drift for eternity between the stars? That's basically what happens in Reverse Side, a game about crashing and floating in outer space and having to use everything within your grasp to make it to safety. It sounds pretty terrifying, but it looks pretty fantastic. Only serious PC gamers need apply.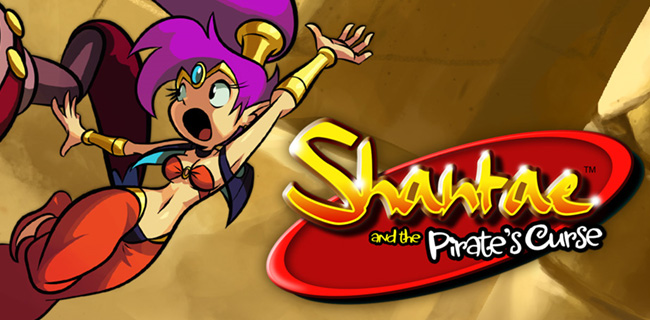 Shantae and the Pirate's Curse
Coming to Wii U December 25
The Shantae games have become cult classics, but they deserve a bigger audience than they get. In them, you play as the titular genie who uses her hair as a whip to dispatch the undead. As you progress through the tropical landscapes, you pick up items and gain abilities that give you access to new parts of the map. It's like Super Metroid in a lot of ways, but with a totally different vibe. Check it out if you could use a little adventure in your life.
Halo 5: Guardians Multiplayer Beta
Coming December 29 to Xbox One
Everyone who owns Halo: The Master Chief Collection will be among the first in the world to play the multiplayer beta for Halo 5: Guardians. While the core game won't come out for another year, you can get a taste of what's to come by engaging in online battles with others. Expect to encounter digital setbacks like bugs and server down time — this is a beta test, after all — but if you can get past that, you'll have a head start on the other newbies once Halo 5 finally comes out toward the end of 2015.
Follow Chris on Twitter @_chrislreed
Check out Tech Cheat Sheet on Facebook
More from Tech Cheat Sheet:
Want more great content like this? Sign up here to receive the best of Cheat Sheet delivered daily. No spam; just tailored content straight to your inbox.