Verizon and AT&T Better Watch Out For Sprint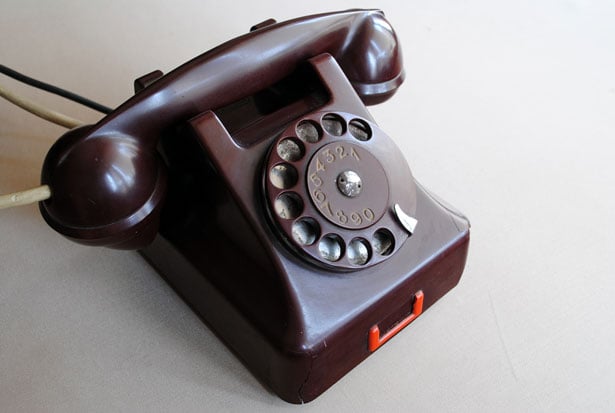 Now that the deal between SoftBank (SFTBY.PK) and Sprint Nextel (NYSE:S) is completing its final stages, the new combined company is ready to use SoftBank's expertise to target competitors AT&T (NYSE:T) and Verizon Wireless (NYSE:VZ).
Sprint is currently a distant third to the top two U.S. wireless providers, AT&T and Verizon, but SoftBank is looking to change that. The Tokyo-based company's Chief Executive Officer Masayoshi Son has said he wants to provide Americans with more competition in our wireless market.
Sprint will use the $5 billion it's getting from SoftBank to build an improved 4G LTE network. SoftBank has considerable experience with fourth-generation technology and Son wants to revolutionize American wireless speeds, which he's referred to as "unbearable," to bring them up to par with Japan's 30 to 40 percent speedier wireless network.
Sprint fell behind competitors after a disastrous acquisition of Nextel and an inability to offer Apple's (NASDAQ:AAPL) iPhone until after AT&T and Verizon got access to the popular device, a move that cost Sprint an estimated 8 million subscribers. Son, who wants to turn SoftBank into the world's largest wireless carrier, believes his company has the know-how and the money to turn Sprint's fortunes around.
Sprint's shareholder vote ended a drawn-out bidding war between SoftBank and Dish Network (NASDAQ:DISH) for the number-three wireless provider. Dish made a counter-offer of $25.5 billion after SoftBank bid $20.1 billion, a sum that investors thought undervalued the company. After SoftBank sweetened its deal to $21.6 billion, Dish missed a June 18 deadline to present its best and final offer.
Dish is instead turning its focus to another battle involving Sprint. The satellite TV provider is looking to buy the half of Clearwire (NASDAQ:CLWR) that Sprint doesn't already own, while Sprint is simultaneously making a bid for the same shares so that it would own the entire company. Sprint recently raised its Clearwire bid to $5 a share, topping Dish's offer of $4.40. Dish, which has been trying to diversify beyond satellite TV into the wireless phone market, has until a July 8 vote to make another bid.
The Softbank deal was approved by an overwhelming 98 percent of Sprint shareholders at a meeting on Tuesday. The companies expect the deal to receive Federal Communications Commission approval and be finalized by the beginning of July.
Follow Jacqueline on Twitter @Jacqui_WSCS
Don't Miss: FTC: Google's Ad Practice is "Deceptive"