Verizon, AT&T Challenge Internet Regulation and Lose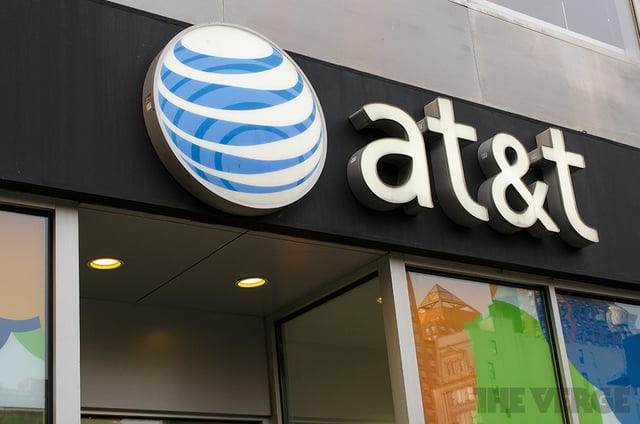 Verizon Communications (NYSE:VZ) and AT&T (NYSE:T) have lost a request to the French government to override a new regulation that makes dealings between wireless carriers and bandwidth providers public by forcing the companies to give semiannual reports to French regulator ARCEP.
France's Conseil d'Etat ruled that ARCEP has the power to investigate the relationship between wireless carriers and bandwidth providers. French regulators want to be sure that things run smoothly between Internet service providers like AT&T and Verizon and their Internet backbone providers. In the past, ISPs have been accused of purposefully throttling Web traffic and charging extra money to bandwidth providers for carrying bandwidth-heavy content to Internet users.
At the end of last month, the two companies released a joint complaint saying the new regulations "Violate the deregulatory principles of the European regulatory framework, and are unjustified in light of the competitive nature of the Internet wholesale market."
The complaint went on to say: "When any regulator considers imposing regulation to the Internet, no matter how light the touch and no matter what the intention, it is appropriate to challenge whether the regulation is necessary, appropriate and lawful. Because even light regulation can lead to unintended consequences that distort market behavior, we challenge this globally unprecedented regulation by ARCEP."
ARCEP responded to the ruling, saying, "ARCEP considered that regular, twice-yearly information gathering campaigns were vital to the regulator's ability to ensure that these markets run smoothly over time from a technical and economic perspective, particularly in relation to ARCEP's ability to settle any possible disputes that might arise between ISPs and providers of public online communication services."
The ruling could affect the two companies' practices outside Europe as well, as the the ARCEP was granted the power to investigate any practices that could affect Internet business and users in France.
Follow Jacqueline on Twitter (@Jacqui_WSCS)