Verizon Facing Lawsuit Over Vodafone Buyout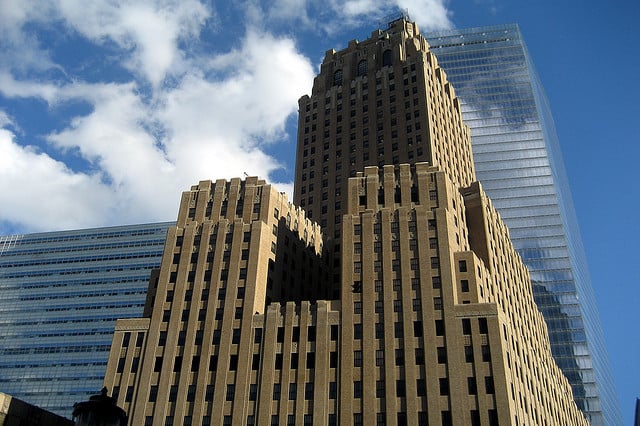 Verizon (NYSE:VZ) is facing a lawsuit from a shareholder, Natalie Gordon, over the buyout of Vodafone's (NASDAQ:VOD) stake in the company. Gordon claims that shareholders of the company are being "shortchanged" by the deal, reports Reuters.
Verizon has agreed to pay Vodafone, who owns 45 percent of the company, $59 billion in cash and $60 billion in stocks and other commodities for their share.
Forbes dismisses the lawsuit as an attempt to get a fraction of the money that is passing hands in this enormous deal, pointing out that the law firm does not usually handle major cases in this field.
Furthermore, Forbes states that Montverde, the lawyer handling the case for the plaintiff, says it is supposed to benefit the shareholders. However, they are the ones who are going to pay for the lawsuit.
A plaintiff with the same name as the one suing Verizon has appeared in a number of other class action suits as well, including ones against Netflix (NASDAQ:NFLX), Harrah's, Con Ed, and others. Montverde was the lawyer in those complaints as well.
The suit names the CEO of Verizon, Lowell McAdam, as well as 12 directors, accusing them of breaching their fiduciary duties. The plaintiffs are also trying to turn it into a class-action suit. They are trying to get Verizon to get better terms or rescind the deal as well as claiming damages from the other defendants. Verizon told Reuters that the suit is without merit.
Don't Miss: Is This the iPhone 5C Logic Board?