Vodafone: Sticking to Verizon, Expanding Abroad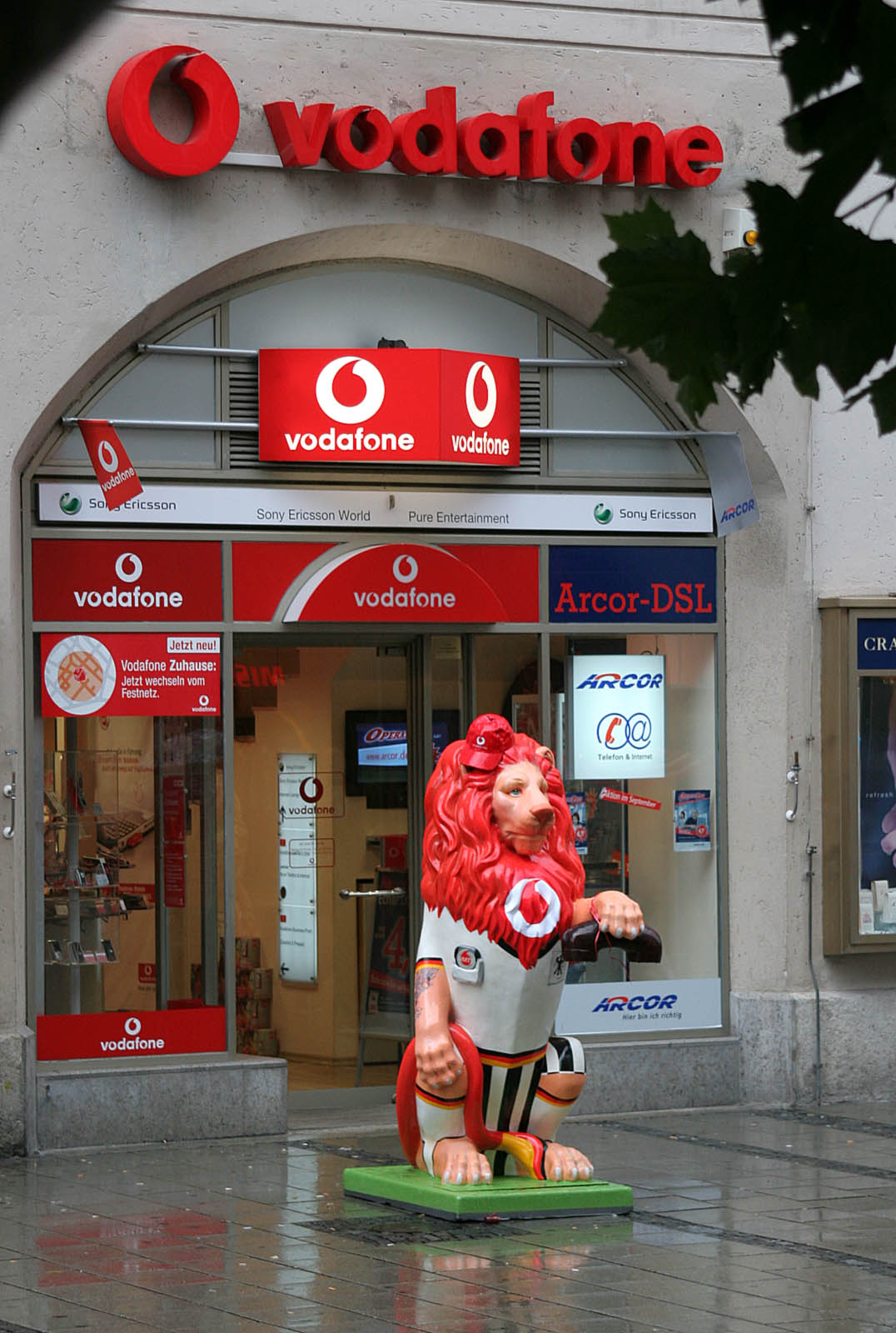 Vodafone has purchased Germany's Kabel Deutschland for $10 billion as the world's second largest mobile provider attempts to adapt in Europe where recession and new regulations have hurt revenue.
The purchase will add TV and fixed-line services to Vodafone's options. Bundled services including TV, broadband, mobile, and fixed-line phone service have become increasingly popular in Europe, but the German market is fragmented and behind in offering bundled options. Creating bundles for German customers could turn Vodafone into a strong competitor in the German market.
Telecom companies have been in increasing competition with cable companies, which are becoming more desirable to consumers as cable can provide much faster internet speeds than traditional telecom services. Bundled packages, referred to as "quad-play" services, allow consumers to stream TV on multiple devices and make phone calls at faster speeds versus telecom services as well.
"German consumer and business demand for fast broadband and data services continues to grow substantially as customers increasingly access TV, fixed and mobile broadband services from multiple devices in the home and workplace and on the move," Vodafone chief executive Vittorio Colao said in a statement on Monday.
Colao said earlier this year that the company could afford to make acquisitions in Europe without selling its prized asset, a stake in Verizon Wireless, the biggest wireless provider in the U.S. Vodafone co-owns Verizon Wireless with Verizon Communications (NYSE:VZ), which has been looking to buy Vodafone's stake in the company.
The board of Kable Deutschland has said it will recommend the deal to its shareholders. The combined group will have 11.5 billion euros of revenue in Germany, and the deal is expected to create synergies that will save up to $300 million a year.
In the past Vodafone has focused only on wireless phone service. This acquisition represents the company's first attempt to expand into consumer broadband and cable service.
Follow Jacqueline on Twitter @Jacqui_WSCS
Don't Miss: Can Virgin America's New Plan Compete with T-Mobile?