Was an AT&T-Telefonica Deal Ever on the Table?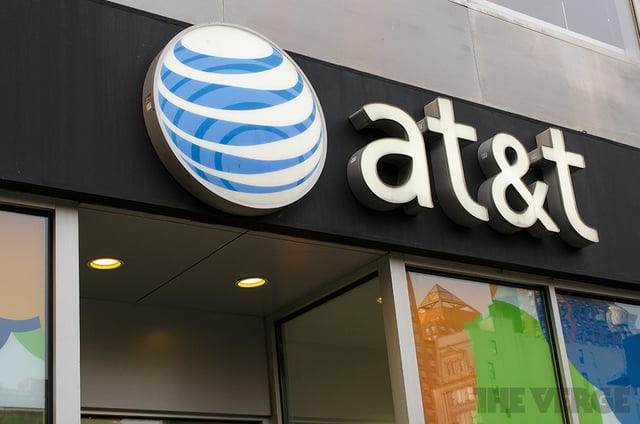 Spanish telecommunications company Telefonica has denied ever receiving a $93 billion offer from AT&T (NYSE:T) that was reportedly blocked by the Spanish government.
Spanish newspaper El Mundo reported that AT&T had approached the Spanish government about purchasing Telefonica and absorbing the company's 52 billion euros of debt. Telefonica has suffered huge losses from the economic downturn in Europe and is looking to sell assets and reduce its debt while waiting for the economy in Spain to turn around.
The Spanish government has the power to veto such business deals for national strategic reasons. An acquisition of Telefonica would make AT&T the largest telecom company in the world. Telefonica has significant holdings in Latin America as well as Europe. The company's biggest competitor in Latin America is Mexico's America Movil, which is partly owned by AT&T.
AT&T's partial stake in America Movil could raise anti-trust issues in Latin America if AT&T purchased Telefonica. Earlier this month AT&T sold shares in America Movil in order to keep its stake in the company at nine percent. The Mexico City-based company is owned by billionaire Carlos Slim. AT&T is the company's biggest shareholder outside the Slim family.
The Spanish government denied having vetoed the deal, saying they had met with AT&T executives in Barcelona earlier in the year, but that AT&T had not mentioned Telefonica as a target for expansion in Europe.
Telefonica said in a statement that it had not been approached by AT&T. "In relation to press rumors published today, Telefónica states that it has not received any approach, nor any indication of interest, neither verbal nor in written form, from any party," the company said. AT&T representatives declined to comment on the matter.
There's a lot of denial going on in regards to this hypothetical deal between AT&T and Telefonica, but whether or not said deal was ever on the table, it does not look like it will go through.
Don't Miss: Source: Microsoft on Spending Spree For Windows Phone Apps.