Watch Out for Exploding Laptops: Sony Recalls 26K Vaio PCs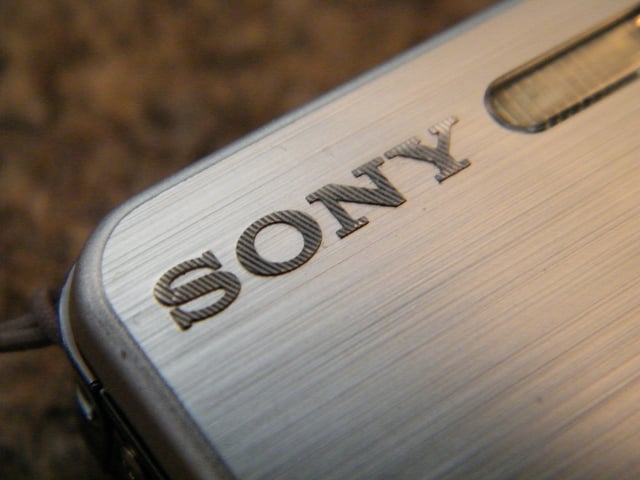 Sony (NYSE:SNE) has recalled 26,000 of its newest Vaio laptops as Panasonic batteries within the computers have overheated and caught on fire. Sony has asked everyone to stop using the Vaio Fit 11A laptop as soon as possible.
According to The Wall Street Journal, Sony has received three different reports of this particular device overheating and causing burns — one in Japan on March 19, one in Hong Kong on March 30, and one in China on April 8. Sony stopped selling the Vaio Fit 11A at the beginning of the month. According to a press release seen by The Wall Street Journal, Sony is identifying the affected computers by serial number and is creating a way to either repair or replace the damaged units. The company said it will make an announcement telling Vaio Fit 11A owners what to do in the coming weeks, but warned them not to use their laptops until they are fixed.
Sony said that it has sold 29,905 of the units world-wide since they debuted in February. A breakdown for where the units were sold shows 7,000 in Asia-Pacific not including Japan and China, 3,600 in Japan, 2,000 in China, 7,000 in Europe, 5,600 in Latin America, and only 500 in the U.S., according to figures from Sony seen by The Wall Street Journal.
A spokesperson from Panasonic who spoke to The Wall Street Journal said that the company had indeed provided Sony with the batteries through an outsourcing contract, but declined to say if any other laptop computers also use the same batteries, saying such information is confidential. The spokesperson did say that each battery is altered to the client's requirements and that the company has not received complaints about any other of its batteries.
The struggling Sony revealed when it presented third quarter results back in February that it is selling the Vaio personal computer unit. Sony's electronics arm has not performed well in many years, and last summer activist investor Dan Loeb actually called for the company's electronics arm to be spun off in order to separate it from its much more successful media branch. Sony CEO Kazuo Hirai turned down the idea, saying he still believes a turnaround is possible for the once successful electronics maker.
Sony has only reported a profit in one of the past six fiscal years, and 2013 saw the company selling landmark property in New York and Tokyo, spinning off its once-flagship television business, and selling its Vaio PC business. The television unit is going to become a wholly-owned subsidiary of the company, and Hirai has said of selling it, "we have absolutely no plan to do so right now. … I think we are heading in the right direction, and by making it a separate company we will speed decision-making up. As for the future, there are many possibilities, and not just for our TV business."
The sale of Vaio will mark the first major consumer product line that Hirai pulls from the company. Vaio will go to Japan Industrial Partners. Many believe that the TV business, which has lost the company $7.8 billion in the last ten years, will soon follow the Vaio PCs and be sold off.
One hardware arena where Sony is still having success is video game consoles. Its PlayStation 4 has done well competing against Microsoft's (NASDAQ:MSFT) Xbox One. Most recently the PlayStation 4 has released some highly anticipated games including inFamous: Second Son and Metal Gear Solid V: Ground Zeroes, both Sony exclusives and both hot sellers. Those games have pushed Sony ahead of Microsoft in terms of console sales for the month of March.
More From Wall St. Cheat Sheet:
Follow Jacqueline on Twitter @Jacqui_WSCS