Weekend Video Game Playlist: Valiant Hearts, Heartwood, Shovel Knight
Weekends are sacred for most of us working the 9 a.m. — 5 p.m. Monday through Friday; we use it to catch up on side projects or take it as time to do something fun. Saturday and Sunday are all the time that most people have for video games, and maybe even hardly that if you're looking to do something else or have other plans. One thing that kills your time is indecisiveness–there are too many options to choose from. People fall out of the video game loop, which is why we've compiled a list of three games that can be completed in a weekend, won't break the bank, and are sure to strike a cord with your inner-gamer.
The summer usually holds little promise for video games, but the doldrums haven't hit for these indies.



Valiant Hearts: The Great War
(PC, Xbox 360, Xbox One, PS3, PS4)
Price: $14.99
Ubisoft had a hit when it released its first little-big indie, Child of Light. Its RPG battle system and whimsical art style delighted players. The studio has another heart-warming hit on its hands with Valiant Hearts: The Great War, a puzzle adventure tale taken from the letters of those who lived World War I. The tale it weaves is sobering and tragic. It takes to heart the old writing mantra "show, don't tell" and allows players to experience the war through five playable characters. Each with their own reasons for being in the trenches, but never uttering a word through the entirety of the campaign.
It's not all sadness, though, the gameplay is peppered with whimsical moments, like dodging traffic to the Can-Can. The music is another high point in the game. Its lonely piano plays during the game's theme song; its rising melody flutters between hope and tragedy.
Valiant Hearts isn't a game you'll want to miss out on.
Playtime: 6-8 hours of a wonderful story and easy puzzle solving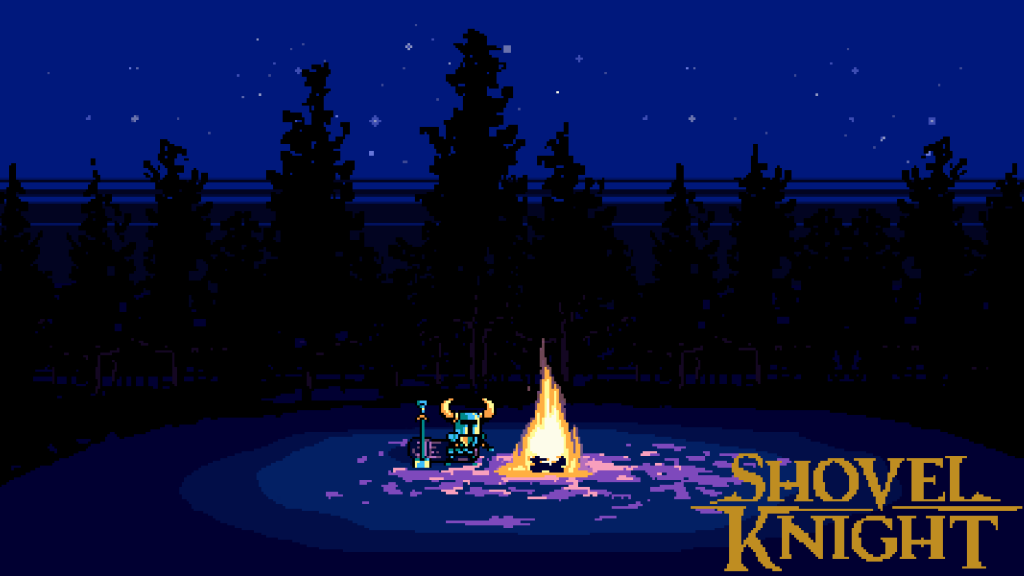 Shovel Knight
(PC, 3DS, Wii U)
Price: $14.99
Fans of classic titles, like Super Mario 3 and Zelda, will thoroughly enjoy Shovel Knight. Its bit art style is a retro throwback that most indie games have come to adopt, but its engaging gameplay, levels, and boss fights make this feel like a full-fledged game. It borrows from the aforementioned titles, but never feels like a clone or a rip-off. Shovel Knight has its own humor and levity, as well as a style that enhances the mechanics from its predecessors.
Playtime: 7-8 hours of spading through enemies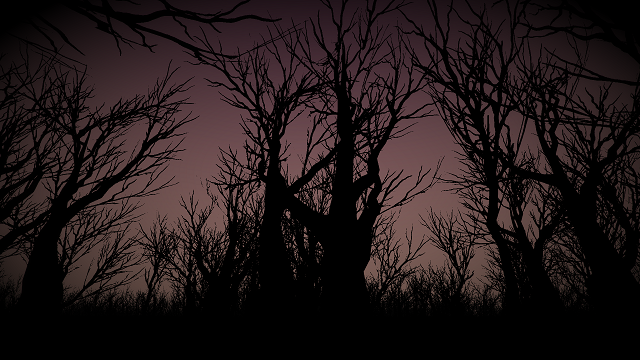 Heartwood
(PC, Mac)
Price: Free
The night is dark and all you can see are the silhouette of treetops lit up by the evening sky. You wander through the darkness, and all you hear are the crunches of your feet on the forest floor. Fear creeps in, but nothing out here will harm you, it's your own imagination.
Heartwood isn't necessarily a game so much of an interactive art piece that has you wander through the woods and experience…something.
Playtime: A short journey through the woods
More From Wall St. Cheat Sheet: